Since September, Ukraine has set up a hotline for Russian soldiers who want to surrender. Link applications are part of this project called "I want to live". This was reported on Wednesday by the web portal of the British station BBC and subsequently by The Guardian newspaper.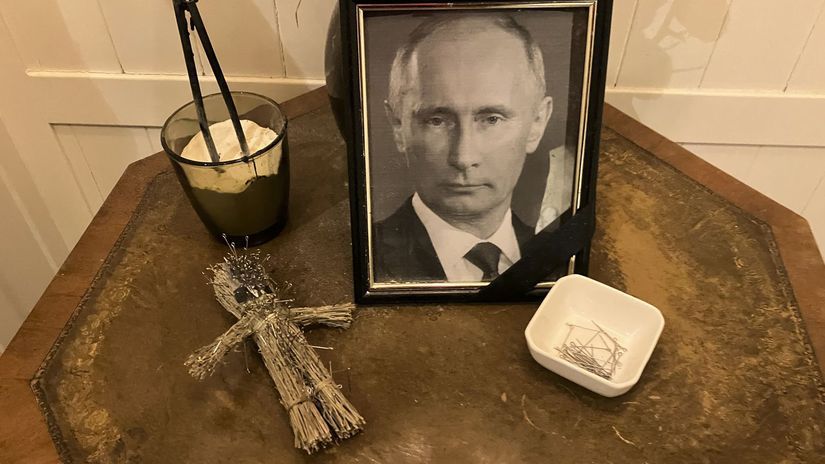 Photo:

SITA/AP

,

John Leicester
A doll, a bowl of pins and a framed photo of Russian President Vladimir Putin are on display for customers at the Simona pizzeria in central Kyiv. Many customers took the opportunity to vent their anger against the Russian leader: the doll is pierced from head to toe.

A hotline and messaging applications such as Telegram and WhatsApp allow Russian soldiers to surrender to the Ukrainian armed forces. The Ukrainian government said they receive 100 such Russian requests a day.
Representatives in Kyiv they said to the BBCthat they already had more than 3,500 requests from Russian soldiers and their families – some soldiers were on the front line, others in Russia before being sent to fight in Ukraine.
They have seen a significant increase in these calls since Russian President Vladimir Putin announced the mobilization of hundreds of thousands of Russian reservists, and since the liberation of the southern Ukrainian city of Kherson.
Svitlana, which is not her real name, is one of the telephone operators who talk to callers. She explained that evenings are the busiest, when soldiers have more free time and can sneak away and make phone calls.
"First we hear a voice, mostly male. He is often part desperate, part despondent because the callers don't know exactly how the hotlines work or whether they are a pre-recorded, auto-start operator. They are often just curious, because many are not calling to give up, but to find out how they should do it if necessary. It's different every time," explained Svitlana.
I don't want to kill Ukrainians
The recordings of the phone calls, provided to the BBC, also include questions from Russian soldiers about how to behave if Ukrainian soldiers arrive. "Should I fall on my knees or do something else? How should I do it, how should I give up?" asked one of them.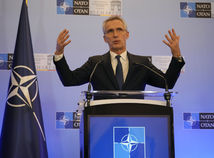 Read more ONLINE: Will Ukraine get Patriots from NATO states? Medvedev threatens to be 'legitimate' targets of Russia
Another Russian said: "I'm from Moscow. I have not yet received the draft order, but there have already been attempts to deliver it to me. Can you give me some advice on what I should do? I don't want to kill Ukrainians. I want to save my life.'
Svitlana is not allowed to tell reporters how many Russians she has already helped, or exactly how often it happens. However, she orders the Russian soldiers to give her the location, and then they receive further instructions.