According to British politicians, there are already enough electric cars, they no longer need extra support.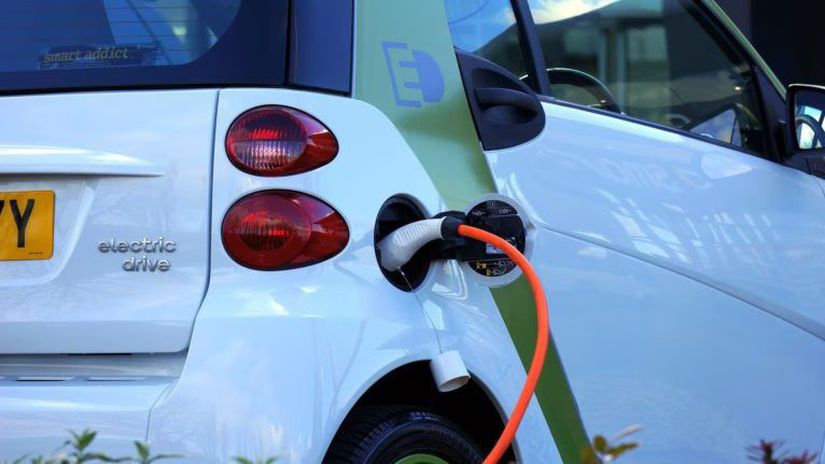 Photo:

motorway.co.uk
Electric cars in Great Britain first lost subsidies and from 2025 they will also have to pay road tax.

While we are discussing the introduction of subsidies for electric cars, in some countries they are ending them. And not only with them, but with favoring electric cars in general. Great Britain can be an example.
There, in mid-June, with immediate effect, they ended the system of financial support for the purchase of electric cars, in which the state invested 300 million pounds, equivalent to more than 345 million euros. The money that was not used up by this deadline was transferred to the construction of electrical infrastructure. According to British politicians, the market for battery electric cars has developed so much that further financial support for their purchase is not necessary.
Another benefit for owners of electric cars is currently ending in Great Britain – electric cars will no longer be exempt from road tax. British finance minister Jeremy Hunt said that electric cars will start paying road tax from 2025. This ends another exemption that was supposed to help stimulate their purchase. The information was part of an announcement of tax increases and spending cuts to plug a hole in Britain's public finances, currently standing at 55 billion pounds.
"The prospect of further increases in running costs will put even more potential buyers off EVs as other incentives are withdrawn and high energy bills reduce the benefits of going electric," said Ian Plummer, chief commercial officer at online marketplace Auto Trader Group. The Society of British Motor Manufacturers and Traders (SMMT) is of the same opinion, arguing that such an approach "unduly disadvantages" new and more expensive technologies.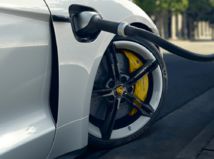 Read more Brussels confirmed that electric cars are not so clean. What about that?
Rather, from our point of view, such statements show that the electric car market is not yet viable without direct support from the states, and forcing the transition to electric mobility as early as 2035 is premature. In addition, according to some studies, subsidies, even directly from Great Britain, contribute to the fact that electric cars still keep their prices high. After the reduction of subsidies for them in the first half of last year, the British prices of most electric models "miraculously" dropped.
British Carscoops also commented on it. He has long held that subsidies, instead of making electric mobility more affordable, actually allow manufacturers to artificially keep electric car prices high. And also the fact that the subsidies, paid from the money of those who do not buy electric cars, do not end up on the account of those interested in electric cars, although it looks like that, but on the side of car companies and sellers. Otherwise, it is impossible to explain such a massive price reduction without it representing a loss on the producer's side. In continental Europe, this could still be understood, as such a loss may be lower than fines for exceeding emissions, but in Britain, such a development after Brexit is really suspicious.