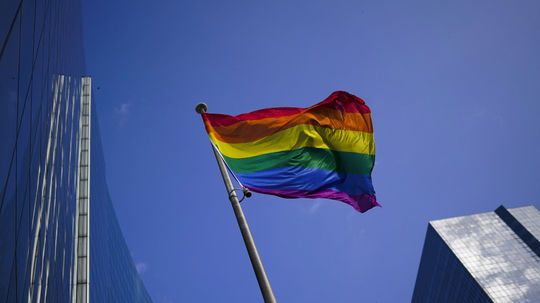 In the Brussels-Capital region, male homosexual couples will also be able to receive the payment of the allowance upon the birth of a child. According to the TASR reporter, the Belga news agency reported on this on Tuesday.
A draft regulation was approved by a committee of the regional parliament on Tuesday with the aim of ending years of discrimination against gay couples.
The currently valid legislation from 2019 stipulates that allowances upon the birth of a child and the associated monetary bonuses are paid only to the mother.
"It is discrimination. It denies that even two fathers can start a family. It was a situation that needed to be changed urgently," declared the Minister of the Brussels-Capital Regional Government responsible for family allowances, Bernard Clerfayt. According to him, this legislative proposal should soon be approved by the Brussels regional parliament.
The government of the Brussels-Capital Region consists of the Prime Minister and four ministers who are elected by the Parliament of the Brussels-Capital Region, and at the proposal of the Brussels Government, the Parliament also approves three state secretaries. Minister Clerfayt is responsible for employment and training, digital transformation, local authorities and animal welfare in regional government.
The Parliament of the Brussels-Capital Region consists of 89 members.