How to reach people who are not interested in war? Olena Zelenská recently appeared with her husband and Ukrainian President Volodymyr Zelensky in photographs in the fashion magazine Vogue. However, they also faced criticism that this is not an appropriate activity during the war that Russia started against Ukraine on February 24.

Pravda,
zah

06.08.2022 06:00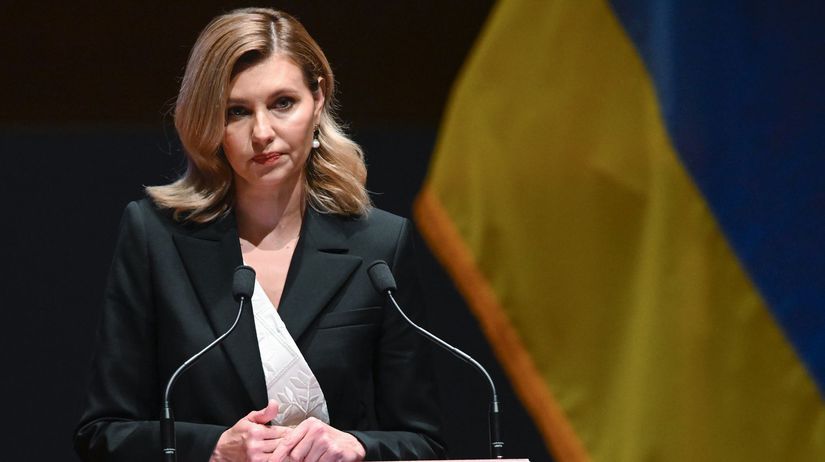 Photo:

SITA/PA

,

Saul Loeb
Ukrainian first lady Olena Zelenska.

The author of the pictures is the famous American photographer Annie Leibovitz. "I'm not a big fan of hers. For my taste, her photos are too celebrity and dazzling. But from my point of view, they were appropriate pictures," Nicholas Cull, a professor of communication and public diplomacy at the University of Southern California, responded to Pravda.
All faces of Olena Zeleneská
Ukrainian first lady Olena Zelenska appeared in Vogue fashion magazine. See her in other photos next to her husband, at a meeting with the Pope or in the White House.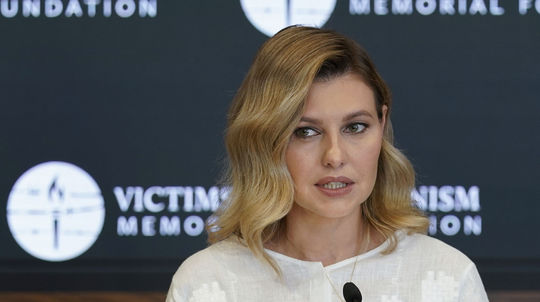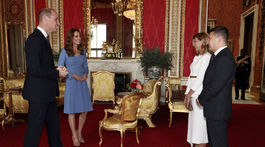 According to the expert, Ukraine is in a situation where it needs to reach as many people as possible around the world. "Kyiv cannot say that it only wants to appeal to those who read the Economist or the Washington Post. It needs to reach people who are interested in Vogue. It needs to show everyone what the situation is in Ukraine," said Cull.
The expert emphasized that photos of the Zelenskys are not a new way of communication in wartime.
"As a historian, I can say that in the past, during crises, many leaders used the opportunity to speak to people through lifestyle and fashion titles. Winston Churchill was immortalized by fashion photographers during the Second World War and journalists wrote about how he dresses," recalled Cull.
VIDEO: Ukrainians to desperate Russians: you didn't hit the HIMARS. We will play you Metallica
The expert was surprised by the strong criticism of Zelensky's photos, which appeared in the online version of the British version of Vogue magazine.
"But in the case of some people, the negative reactions stem from the general fatigue of the war and the fact that they view the Zelenskys with distrust. The war has been going on for almost half a year. Regardless of what the presidential couple would do, there will be people who will criticize it ," Cull explained.
How would he advise Zelensky? "I would tell them to take those photos. The picture of Olena Zelenska sitting on the stairs in the cover and looking at the camera is extremely impressive. It is a photo that reminds the world what is at stake in Ukraine. But I have to say , that I didn't really like the pictures of Zelenska with the wind blowing her hair and her husband hugging her. I guess I can understand why some people might feel that these pictures sound sexist," added Cull.