The European Car of the Year 2023 poll has moved into the next phase. There is also a winner among the seven finalists. But we will know his name only in January. For now, you can "guess".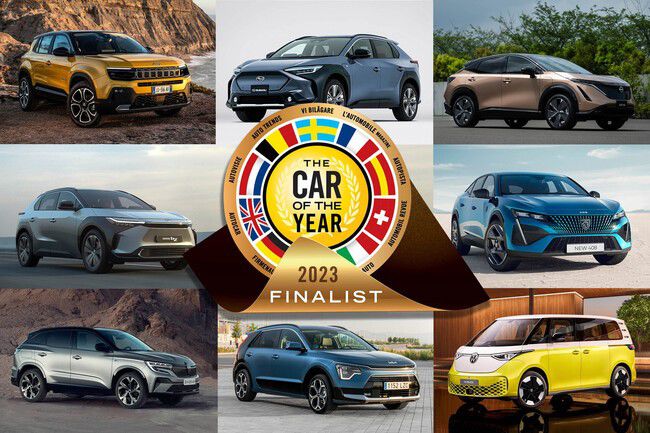 Photo: COTY
COTY 2023 Almost exclusively electric SUVs will fight for the most prestigious European car title.
The European Car of the Year 2023 poll will have its final on January 13 in Barusel. Why do we start from the end? Because that is the biggest news of this year. Until now, the results of this prestigious press poll were announced on the eve of the March motor show in Geneva, or at least in the Palexpa hall, but as we know, it will not take place again. Geneva will thus lose this privilege after many years. The awards ceremony will take place at the Brussels Motor Show, which is ultimately quite symbolic for a competition with a European scope.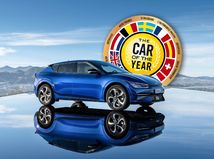 Read more COTY 2022: The European car of the year is the Kia EV6. Russian votes were not counted!
A jury consisting of 60 members, more precisely journalists, from 32 countries has already selected seven finalists. Originally, 27 novelties applied for the title. However, only the following were successful: Jeep Avenger, Kia Niro, Nissan Ariya, Peugeot 408, Renault Austral, electric twins Subaru Solterra/Toyota bZ4X and VW ID. Buzz. From this, it is clear that SUVs and crossovers play well. And of course, some form of electrification. There are five out of seven pure electric cars, while the Kia Niro can also be a pure electric car. On the other hand, they had to let the taste of other cars go.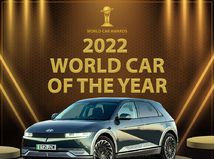 Read more WCOTY 2022: World Car of the Year is Hyundai Ioniq 5! The European king wandered around in vain
In the list, you would look in vain for the Dacia Jogger, one of the few available 7-seaters today, or even the Honda Civic, which, despite its hybrid drive, still represents a classic in the form of a hatchback. Also missing is the new hope of the Alfa Romeo SUV Tonale, the small Toyota Aygo X, which literally saved the small car class from extinction, or the Toyota GR86/Subaru BRZ sports twins. We would also like to see the Mazda CX-60 here with its new 6-cylinder engines, but it was out of luck, like all Mercedes-Benz and Opels. Who would you vote for?
Finalist COTY 2023
Jeep Avenger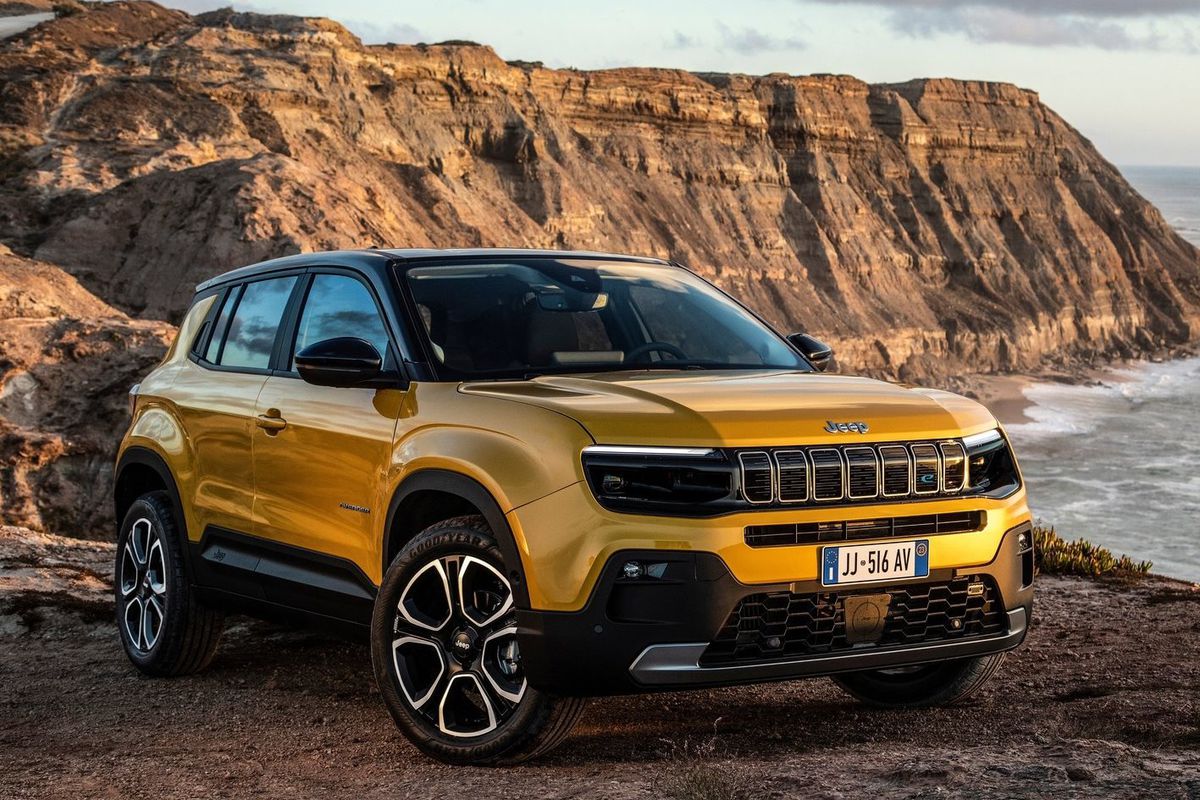 Photo: Jeeps
Jeep Avenger – 2022 Jeep Avenger – 2022
Be Niro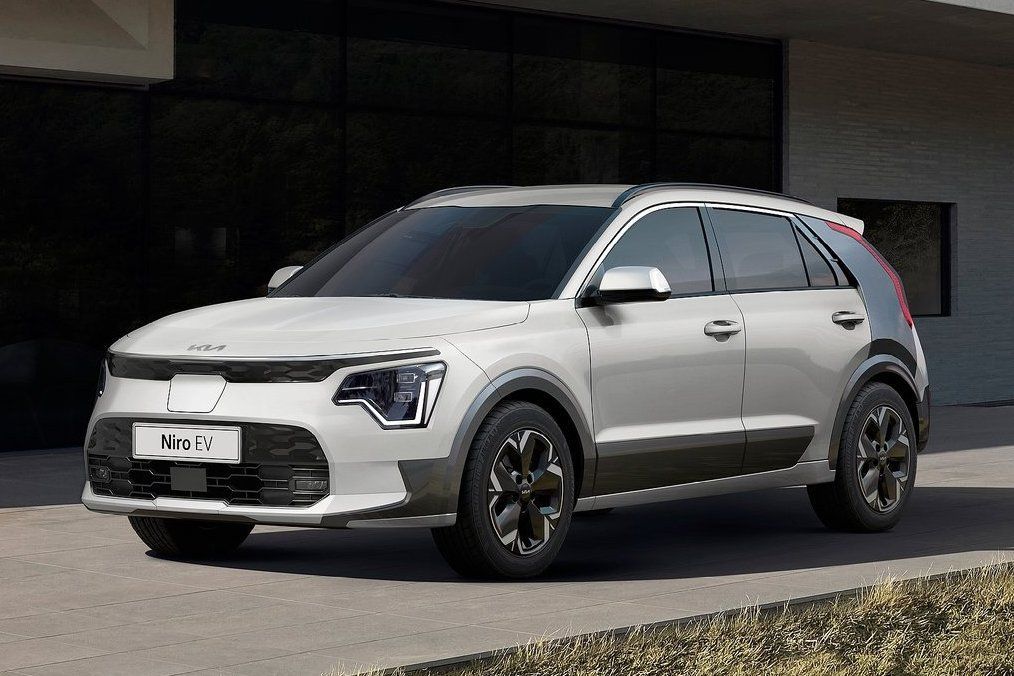 Photo: Kia
Kia Niro – 2022 Kia Niro – 2022
Nissan Ariya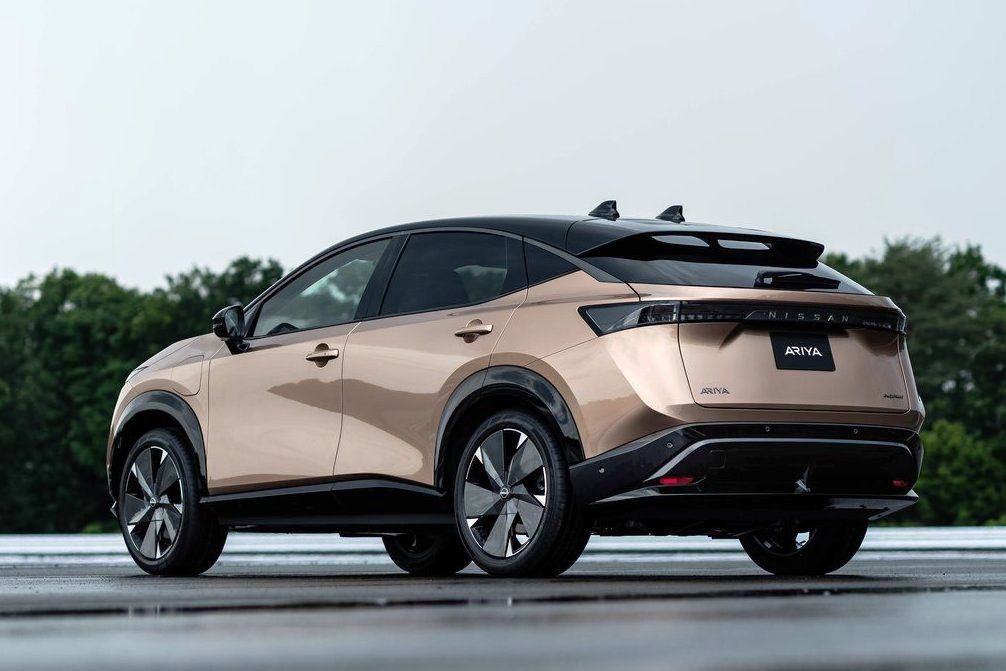 Photo: Nissan
Nissan Ariya – 2020 Nissan Ariya – 2020
Peugeot 408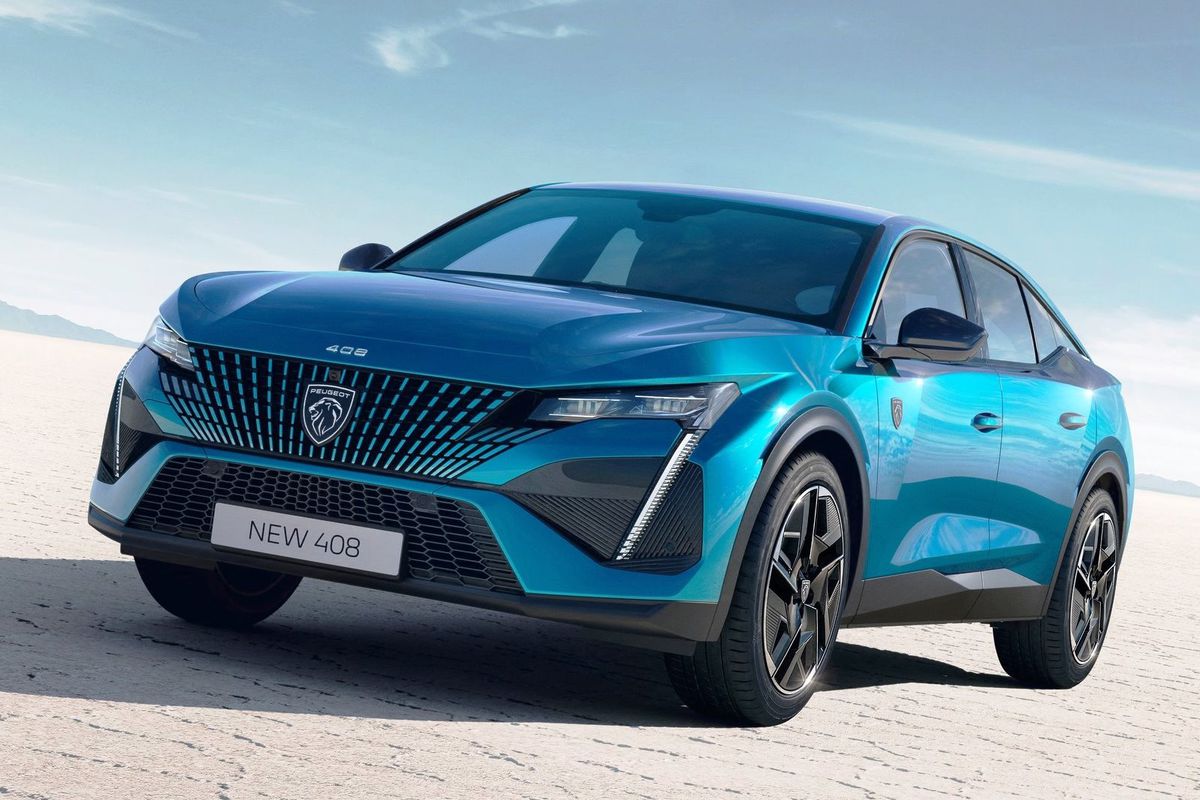 Photo: Peugeot
Peugeot 408 – 2022 Peugeot 408 – 2022
Renault Austral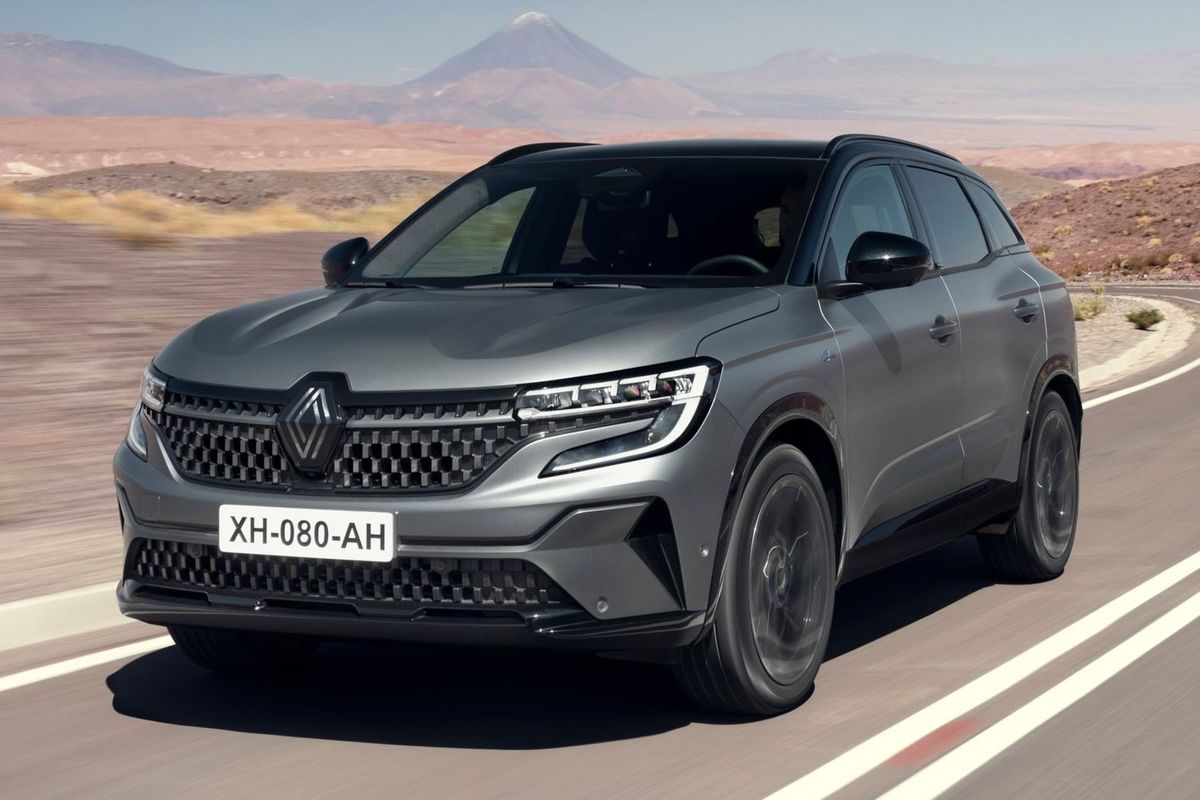 Photo: Renault
Renault Austral – 2022 Renault Austral – 2022
Toyota bZ4X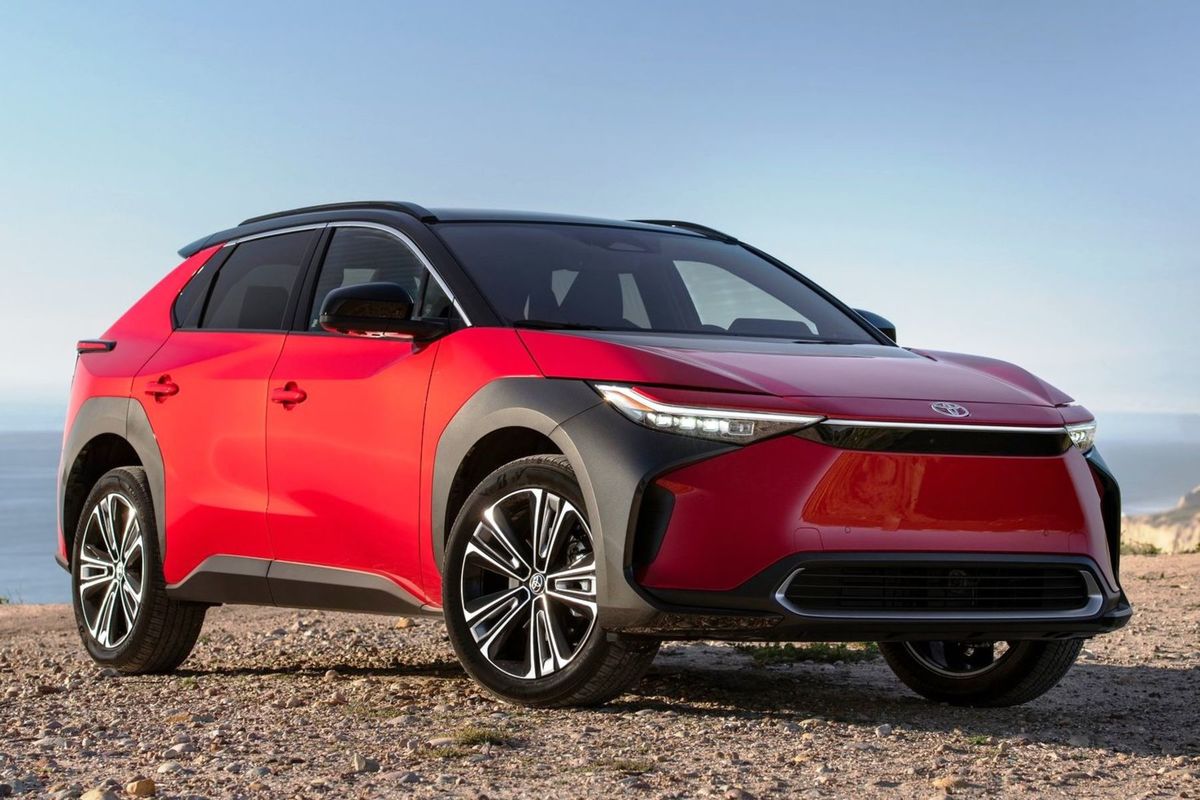 Photo: Toyota
Toyota bZ4X – 2022 Toyota bZ4X – 2022
Subaru Solterra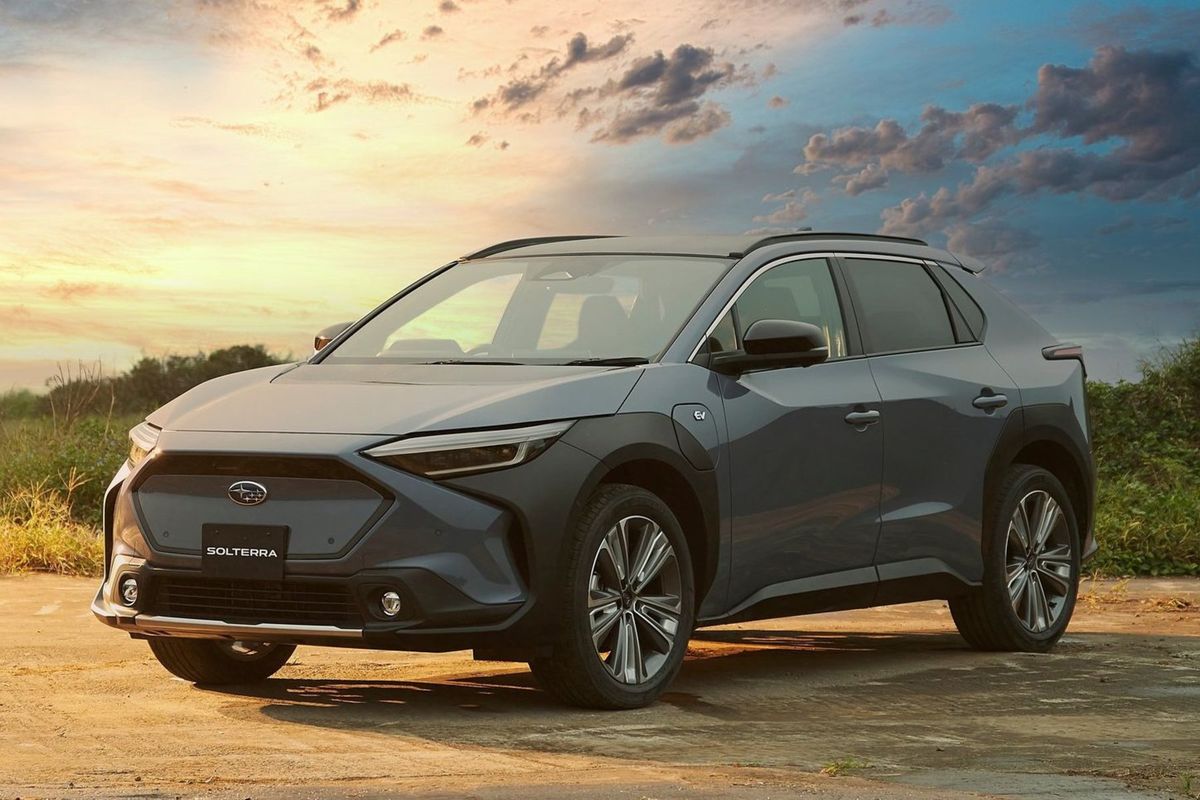 Photo: Subaru
Subaru Solterra – 2022 Subaru Solterra – 2022
VW ID. Buzz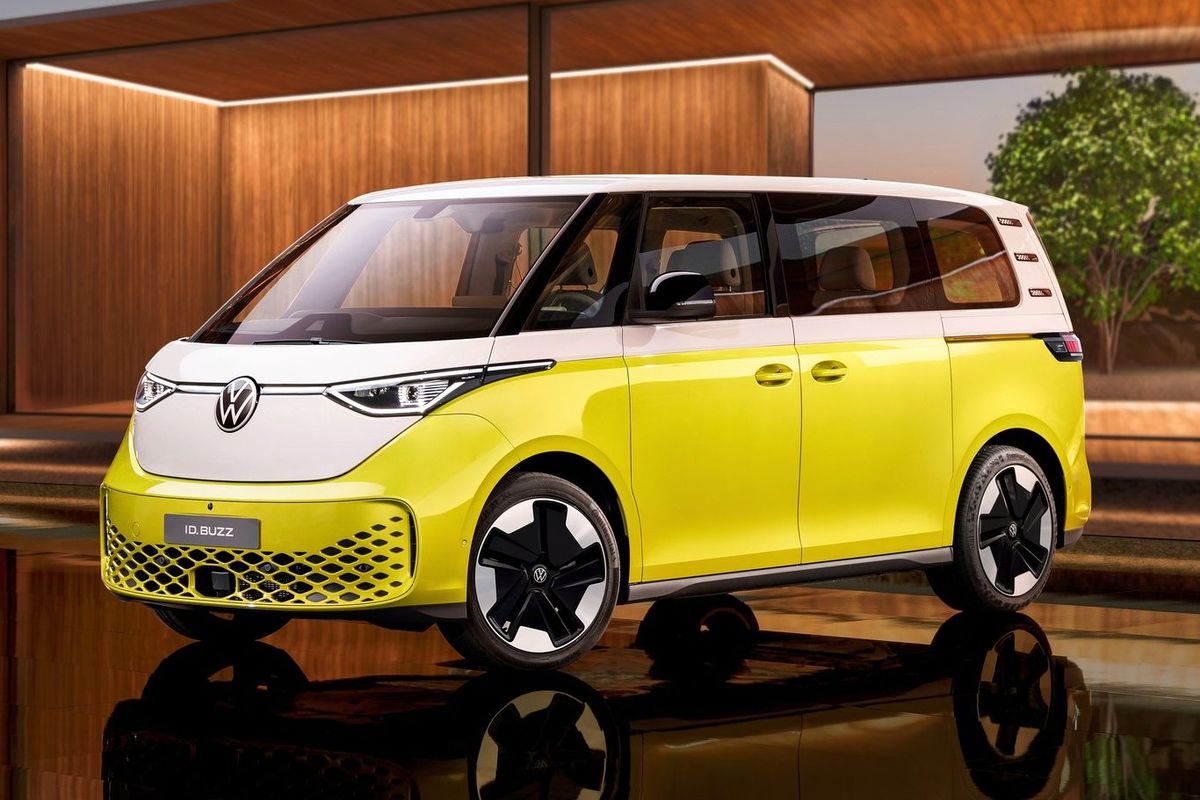 Photo: Volkswagen
VW ID. Buzz – 2022 VW ID. Buzz – 2022