Even after nine months of war in Ukraine, Russia is not fundamentally weakened, and the threat it poses to Western countries has not diminished in any way. This was stated by Estonian Defense Minister Hanno Pevkur during his visit to Berlin.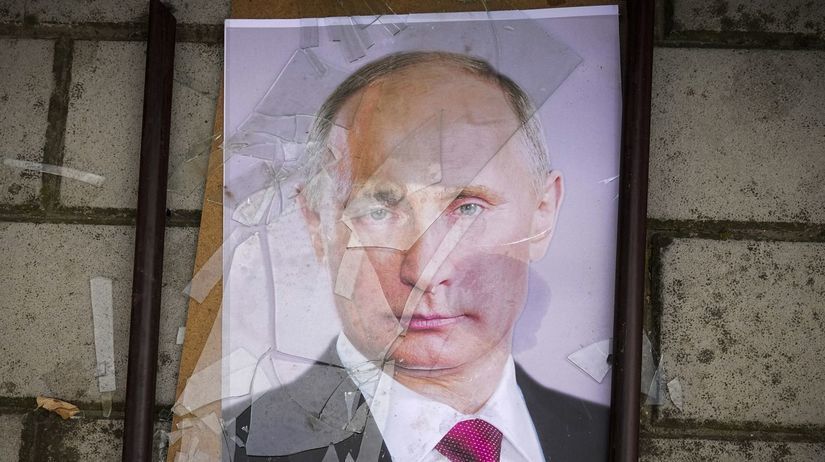 Photo:

SITA/AP

,

Efrem Lukatsky
A destroyed portrait with the likeness of Russian President Vladimir Putin on the ground in the city of Kherson

"Let's say it honestly and clearly: the Russian Navy and Air Force are more or less as big as they were before the war," said the head of the Estonian Ministry of Defense in an interview with DPA.
According to him, Russian ground troops lost a significant part of their strength during the fighting in Ukraine. Sooner or later, but probably in a shorter time horizon, they will again be as numerous as before the outbreak of the war, or perhaps even more numerous, said Hanno Pevkur.
In addition, the Russian army will benefit from the combat experience gained in Ukraine. "We have no reason to believe that the threat posed by Russia would somehow diminish," said the Estonian minister.
At the same time, he warned against the "fatigue" of the West from the war in Ukraine. "This is exactly what Russia wants to achieve… Russia is ready to endure hardships for a long time," Pevkur thinks.
The Estonian government plans to devote 2.84 percent of its gross domestic product to defense next year due to the ongoing Russian threat. In 2024, this share will increase to 3.2 percent, which is well above the agreed two percent of GDP that NATO member countries should spend on defense.
In addition, Estonia has already dedicated roughly a percent of its gross domestic product to support the Ukrainian army, the Estonian defense minister said.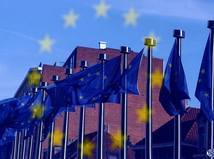 Read more The Baltic states have closed their borders to Russian citizens