The National Highway Company signed a contract with the winner of the tender for the construction of the D1 Bratislava – Triblavina extension, including the D1D4 intersection.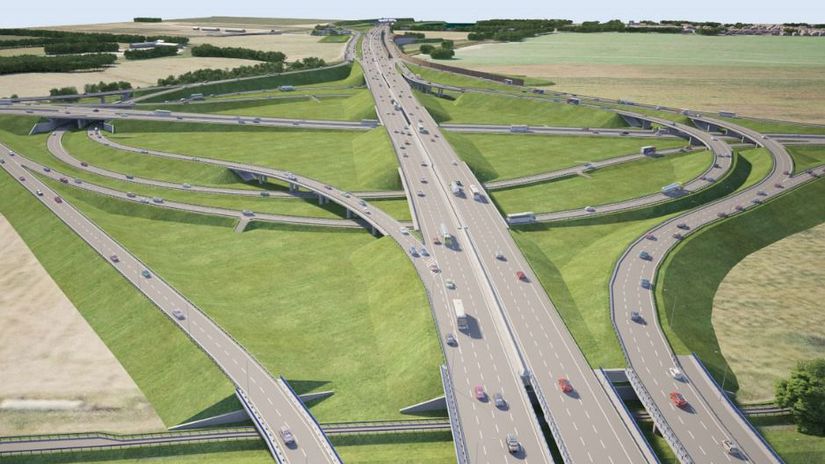 Photo:

National Highway Company
The intersection of highways D1 and D4 will be under construction for approximately 1,100 days.

The last time we addressed the problematic and at the same time strategic intersection D1/D4, which they somehow "forgot" to build about a month ago. At that time, the Board of the Office for Public Procurement definitively rejected the appeal of the unsuccessful bidder, so there was nothing to prevent the National Highway Company from signing a contract with the contractor, who can then start work where it is currently possible. And that just happened.
The contractor is the Polish company Budimex. It has committed to build a 3.6-kilometer section on which there will be 2.5 noise barriers and 18 bridges in approximately three years (1,100 days). We will see how realistic it is, since some necessary building permits are still missing. The contract price is approximately EUR 110 million and will be paid by the state.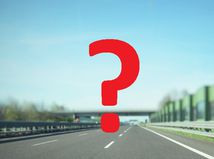 Read more Crossroads D1/D4: It's not my fault, it's yours!
The contractor is aware that it will be a complicated construction during the operation of the D1 highway. "I want to assure you that we will do everything to ensure that traffic is maintained and that there are no traffic congestions (congestion, editor's note). We will try to ensure that residents who commute to Bratislava every day feel the restrictions as little as possible," said Budimex Construction Director Igor Sedláček. This company is currently building approximately 240 kilometers of expressways in Poland.
More than a third of the entire construction "D1 Bratislava – Triblavina, extension" will be bridges, their total length will be 1.35 km and there will be a total of 18. The construction also includes the important and necessary connection of the D1 and D4 highways. In connection with the construction of this intersection, bypass routes will first be made. Subsequently, the level of the D1 highway will be raised.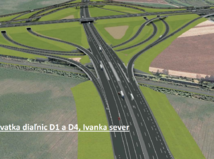 Read more Will the amendment to the law speed up the construction of the scandalous intersection D1/D4?
During the reconstruction of the D1 highway, traffic will be temporarily diverted on detour routes on the branches of the D1D4 intersection. The branches from D4 to D1 (Jarovce – Trnava) and vice versa from D1 to D4 (Trnava – Jarovce) are key to easing traffic, and these will be made available to motorists earlier – they are a milestone in the construction.
In order to inform the public, NDS created a new website www.d1d4.sk , through which he will regularly inform the public about the progress on this construction, but also about the traffic situation. However, at the time of writing, there was only a front page without any other information.