Ford Motor is recalling more than 634,000 SUVs worldwide. The reason is a possible rupture of the fuel injector and the associated risk of fire.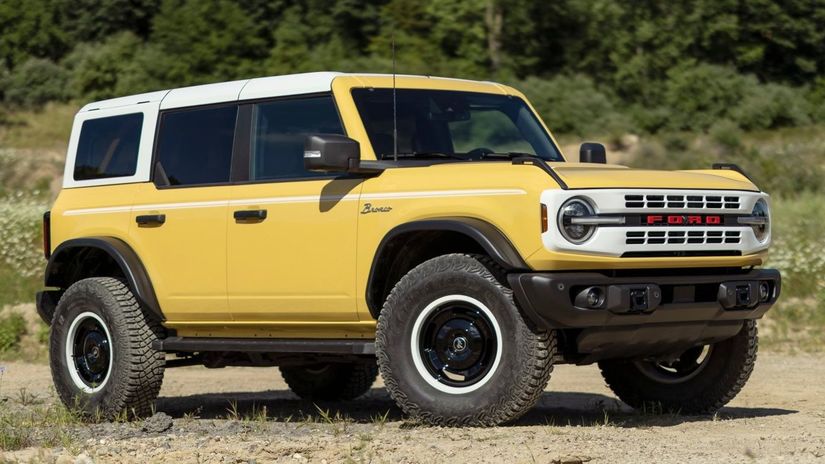 Photo:

Ford
One of the affected models is the Ford Bronco.

The recall covers the 2020 to 2023 model year Bronco Sport and Escape SUVs. All have 1.5-liter three-cylinder engines, and some may have faulty injectors that can cause them to catch fire.
Ford said it has received a total of 54 reports of fires, including four with broken fuel injectors. Another 13 or so were caused by fuel system leaks. The automaker also records four complaints about fires that were recorded less than five minutes after the engines were turned off.
Dealers will check the injectors and replace them if necessary. At the same time, they update the vehicle software so that it is able to detect this malfunction, in which case the warning light on the dashboard lights up, then reduces the engine power and allows the car to be stopped safely. The vehicles will also be fitted with a special drain valve capable of diverting the leaked fuel out of the vehicle so that it does not come into contact with any heated surface.
Ford will also extend warranties on cracked fuel injectors up to 15 years. The recall affects about 520,000 vehicles in the United States and about 114,000 in other countries. The repairs were supposed to start in the second half of December.