Former Elle magazine journalist Jean Carroll expanded her lawsuit against American billionaire and former president Donald Trump today, suing him for sexual assault, the AP agency writes. Carroll first sued Trump in 2019 for defamation.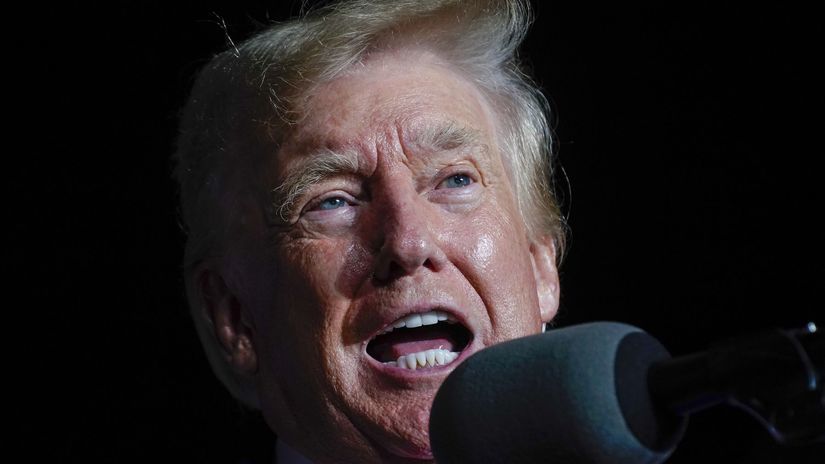 Photo:

SITA/AP

,

Morry Gash
Former US President Donald Trump.

In her 2019 book, Jean Carroll accused Trump of raping her in the 1990s in a changing room at a New York clothing store across from his Trump Tower skyscraper. Trump responded to the allegation by calling Carroll a liar and saying the incident could not have happened because she was "not his type."
In response, Carroll sued Trump for defamation three years ago. To date, however, she has not been able to sue him for sexual assault because the alleged act occurred in 1995 or 1996 and is time-barred under New York law. But starting today, state lawmakers have opened an imaginary legal window for one year in which victims of sex crimes that have already expired can seek justice in court.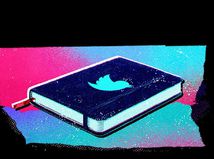 Read more Trump is back on Twitter. Musk unblocked his account
Trump's lawyer Alina Habba said today that she respects and admires victims of sex crimes who are not afraid to come forward. But he considers this case to be "an abuse of the law (on statute of limitations) that sets a dangerous precedent and risks discrediting the real victims."
Responding to the sexual assault allegations in October, Trump said it was "a hoax and a lie." "Just like all the other hoaxes that have been spun against me for the past seven years," the former president declared.
Carroll is seeking unspecified compensation and punitive damages for pain, defamation and psychological harm from Trump for the alleged sexual assault.