Yuri Laik, the military commissar of Russia's Khabarovsk region, has been removed from his post after local authorities sent home half of the recently mobilized men who did not meet conscription criteria. This was announced by the local governor Mikhail Degťariov on Monday, reports Reuters.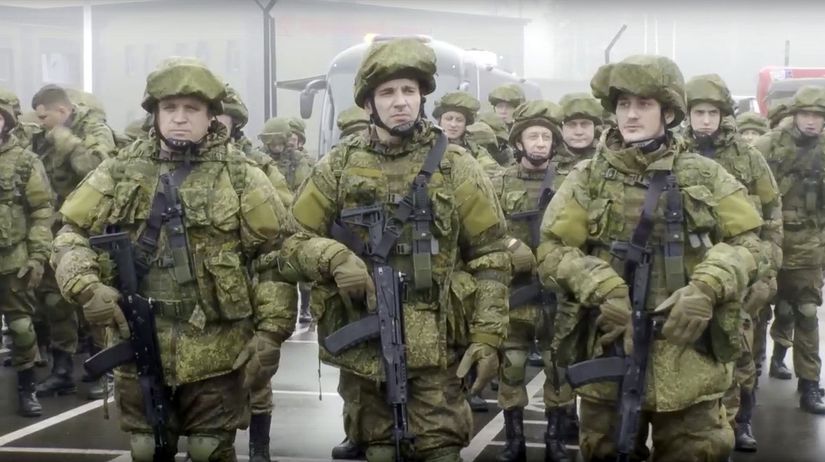 Photo:

SITA/PA
In a picture taken from a video released by the Russian Defense Ministry, Russian reservists stand before a military training exercise at Patriot Park in Moscow on Saturday, Oct. 1, 2022.

"In ten days, several thousand of our compatriots received a summons and appeared at the military commissariats. We sent about half of them home because they did not meet the conscription criteria to be accepted for military service," said Degťariov on the Telegram social network.
At the same time, the governor of the Khabarovsk region – an administrative territory located in the Russian Far East – added that the dismissal of Lajko will not affect the fulfillment of the tasks assigned by Russian President Vladimir Putin.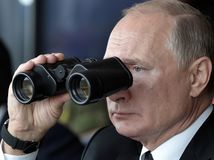 Read more Putin acknowledged that mistakes were made during the mobilization. He called for their correction
The head of the Kremlin announced a partial mobilization on September 21. It is the first mobilization announced in Russia since World War II and has caused outrage among the country's population. Many Russians are dissatisfied with the fact that the military authorities send draft orders to men who are not fit for military service or who do not meet the so-called criteria. partial mobilization. Only men with military experience or military specialization were supposed to be called into service. However, it is said that students and sick or elderly people also received the call-up order.
In addition, the chaotic mobilization of men for war in Ukraine has caused thousands of young men to leave Russia in an attempt to avoid conscription. Since the declaration of mobilization, approximately 2,000 people have been arrested in 30 Russian cities during anti-war protests. Some received a summons after their arrest, while the Kremlin said there was nothing illegal about it, Reuters reminds.