After Hyundai managed to create invisible "angelic" lights on the Tucson SUV, it wants a similar revolution in the interior. However, it will concern air conditioning.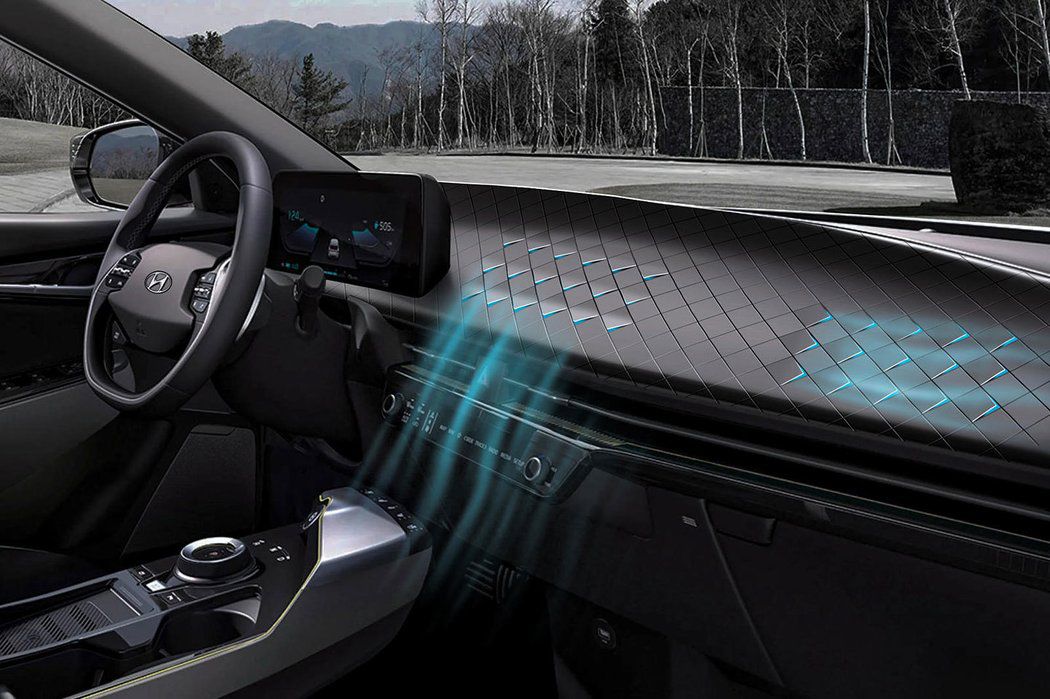 Photo: Hyundai
Hyundai – invisible air conditioning The illusion of invisible air conditioning vents lies in the incorporation of openings into the structure of the decorative surface.
Although there has been a literal revolution in the development of cars in recent years, especially the electric and digital ones, some elements of cars remain essentially unchanged. For example, such prosaic vents of ventilation. Whether the car is equipped with any air conditioning – multi-zone or with aroma or top filtration of dirt and bacteria – it will not do without holes on the dashboard. We are used to it and it doesn't seem strange to us. But the truth is that designers have to constantly decide where to go with them. They either don't look good or they take up a place just where there could be something much more useful than a "hole".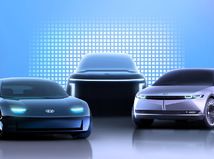 Read more Hyundai Ioniq 7: An electric SUV for seven is already pushing corners
That's why Hyundai wants to come up with something new – invisible vents. After all, he likes invisibility. Just remember its "angelic" lights in the new Tucson SUV. They appear in the mask structure only when they are activated. The same recipe could now be used for air conditioning vents. As the picture and patent images show, the invisible illusion is created again by incorporating vents into the structure of the decorative surface. This time in the shape of diamonds. However, each of them will form a separate module and will be controlled individually. So the vents will only open when needed.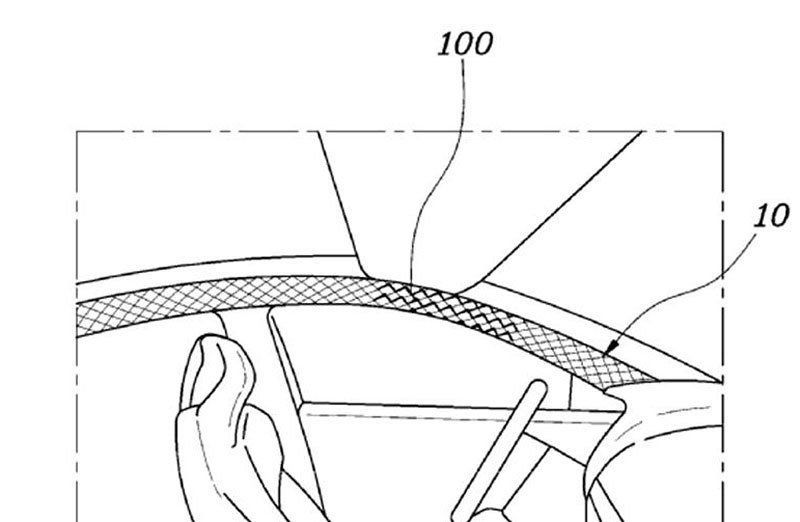 Photo: Hyundai
Hyundai – invisible air conditioning This principle can also be used for lighting or audio systems, even on doors or ceilings.
Hyundai expects that the patent could apply not only to air conditioning, but also to elements of the audio system or ambient lighting. So they could supply air, light and sound. And it would even be possible to use them not only on the dashboard, but also in the door panels or on the ceiling. The car's cabin would look simpler, which would help to create a relaxing atmosphere. This is extremely topical, because with the advent of autonomous driving, when the driver does not have to spend so much time driving, the interiors of the cars will change to a place of rest or mobile offices.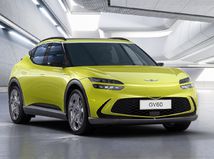 Read more Genesis GV60: The electric crossover is on its way to Europe. It has a crystal ball
.