Mazda presented its plan to accelerate electrification until 2030. However, it attracted the most attention with a mysterious concept.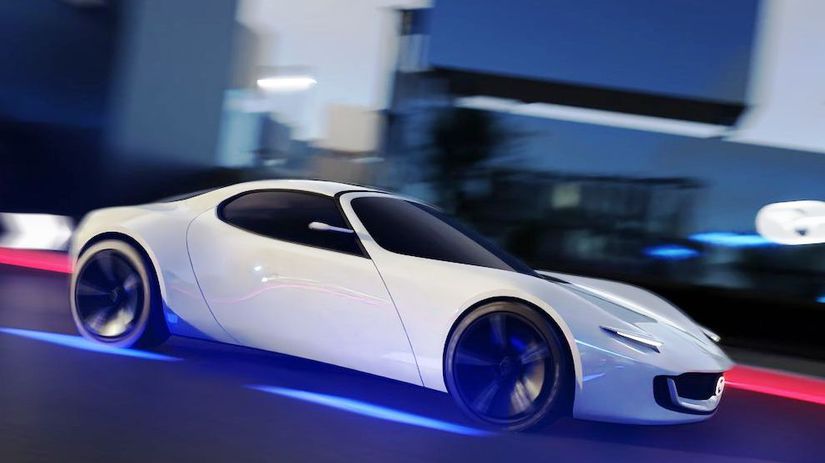 Photo: Mazda
Mazda Vision Study Model – koncept 2022 The concept of a compact coupe with butterfly doors hints at the electrification of Mazda and perhaps the design of the next generation of the iconic Miata roadster.
Mazda is definitely not one of the automakers that would rush headlong into electrification. Exactly the opposite. It has only one pure electric car in its offer, the Mazda MX-30, and it also plans to equip it with a gasoline range extender soon. Not to mention the recent introduction of a new generation of petrol and even diesel inline 6s, which is downright daring these days. However, it seems that the automaker is already reconsidering its distaste for electric cars. The reason is huge changes in emission regulations in most markets of the planet. Hesitating longer could cost Mazda its neck. That's why the Japanese automaker boasted an "accelerated" mid-term plan for electrification.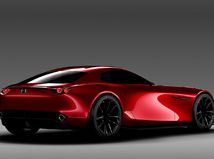 Read more The Mazda RX-8 may be making a comeback. Even with Wankel!
He has three points. The first phase, which will last until 2024, will use existing technologies to reduce the emission footprint as much as possible. In the second phase, which is scheduled for 2027, it will launch a new hybrid system on the Chinese market and at the same time introduce new electric cars for several regions. In the third phase, which will end this decade, it would also like to produce batteries for its electric cars. The automaker estimates that by 2030, electric cars will represent at least a quarter of its sales. Although it is a snail's pace compared to the competition, it is a real turning point in Mazda's strategy.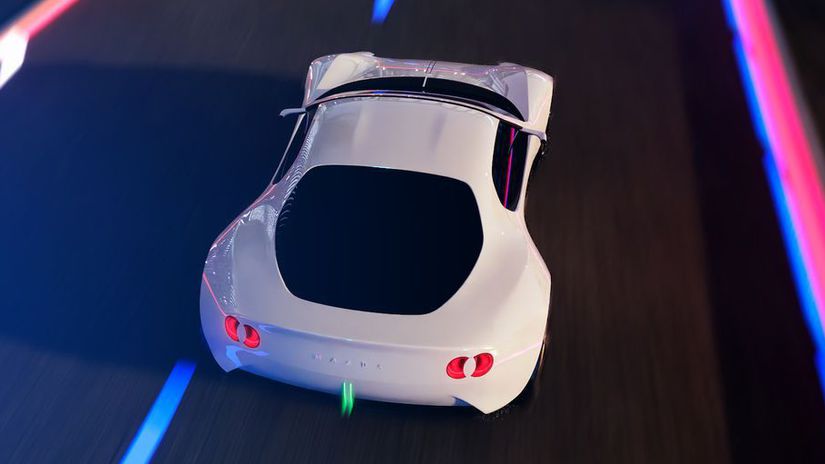 Photo: Mazda
Mazda Vision Study Model – koncept 2022 Mazda fans would be delighted with such a coupe.
However, the concept of the white Vision Study Model coupe with butterfly doors attracted the most attention at the presentation. What is it? The media immediately began to speculate that we are looking at the announcement of the next generation of the iconic Mazda MX-5 roadster. And even that it is an electric car. But something is not right here. Mazda MX-5, known as Miata in the US, has always been an open roadster first and foremost, and secondly, the Japanese have already confirmed that the next generation will be electrified in some way, but will still have rear-wheel drive and an internal combustion engine. However, the Vision Study Model is a pure electric car that has T-shaped batteries located in the floor. But perhaps the concept will at least influence the design direction of the MX-5.