Kia introduced the new logo in January 2021. That's quite a long time for people to register it. And yet – they are confused by him. Instead of the term Kia, they search for a non-existent car company on Google.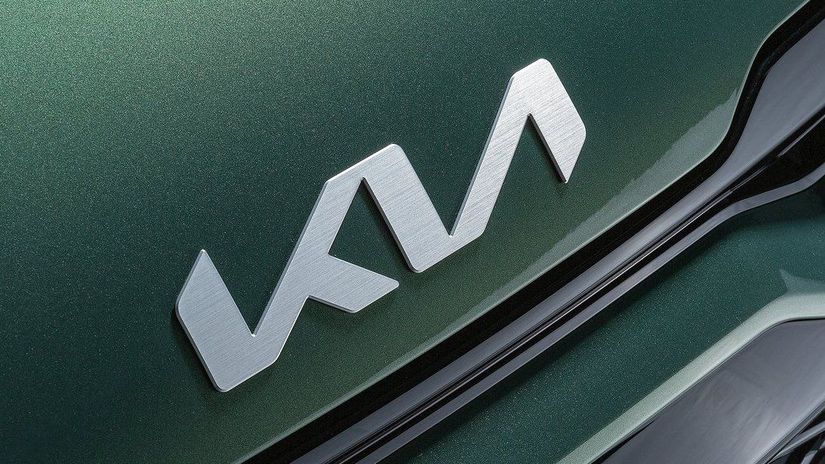 Photo: Kia
Kia Sportage – EU 2021 Not everyone reads the new logo of the Korean car company like Kia. Many are more likely to remember the letters KN, or also KM, IM, VKN and the like.
The new Kia logo is perhaps more interesting than the previous one, but the graphic designers neglected something in its design. The oddly stylized combination of the letters K, I and A may not be read correctly by the uninterested viewer. There are also other possibilities – for example KN or KM. And it is happening. This was pointed out by analyst Ashwinn Krishnaswamy, who found that more than 30,000 users per month search for information on the phrase "KN car", "KN SUV" or even directly "KN Telluride" or "KN Carnival" on the Google search engine in the US alone. And exactly since the beginning of last year, when the change took place.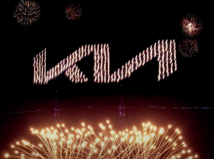 Read more Kia presented the new logo with an incredible show. She used 303 'burning' drones!
It should be similar in Australia or Great Britain. This is clear evidence that the new Kia logo lacks a clear interpretation. But it's not a big deal because compared to the number of people in the US who type the right keyword Kia into Google, it's a negligible amount. Up to 1.83 million users are interested in this brand per month. This can undoubtedly please Kia. And as the decreasing number of confusing searches shows, even those who could not associate the car company with it are getting used to the new logo.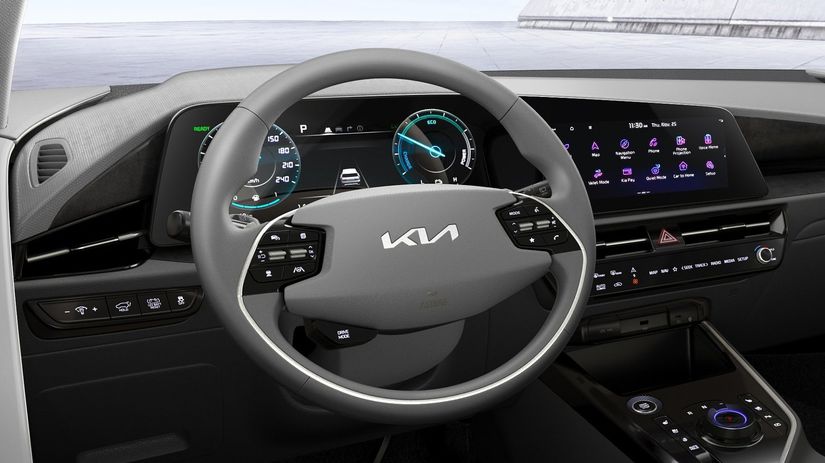 Photo: Kia
Kia Niro – 2022 The electric Kia EV6 became the first model with the new logo.