The new NiMH battery for hybrid models has a higher energy density and smaller dimensions. It allows the luxury SUV RX to cover more kilometers in electric mode.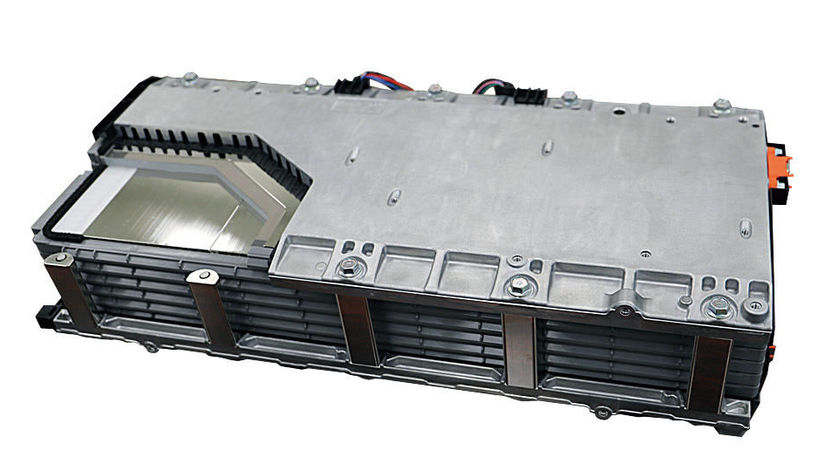 Photo: Lexus
Lexus – NiMH bipolar battery The new bipolar battery with NiMH chemistry has a higher energy density. Therefore, it can be smaller and fit under the rear seats.
Both Toyota and Lexus are planning a massive introduction of battery electric cars, but they definitely did not resent hybrid technology. It's no secret that Toyota and Lexus are developing a new revolutionary solid electrolyte battery for hybrids. However, we will have to wait a little longer for that one. By the time it arrives, it will be replaced by a bipolar battery, which is currently being introduced in the fifth generation Lexus RX, the Lexus flagship in the SUV class.
It is not a li-ion battery, but a battery with older nickel-metal hydride (NiMH) chemistry, which has the advantage of a long life and is still sufficient for hybrid models. In the new version, the individual cells were replaced by bipolar cells, with the cathode placed on one side of the metal current collector and the anode on the other. This reduced the number of parts and made it possible to achieve a more compact structure. Compared to the battery in the current RX 450h, the new battery has a smaller number of cells, only 216 instead of 240, but achieves similar parameters.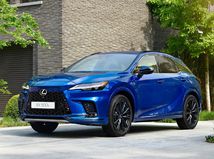 Read more Lexus RX: The fifth generation brings a plug-in hybrid and the first 'turbo' in his career!
The articles are arranged in an integrated unit, which replaces the previous three-part arrangement. A simpler design and a larger area for the flow of electric current resulted in a lower internal resistance of the battery. The result is higher energy density and thus higher performance. Lexus says that thanks to fewer parts, the battery also weighs less, is more resistant to temperature fluctuations and replenishes energy faster, which means it allows for longer operating time in electric mode.
Another bonus of the bipolar NiMH battery is that it fits under the rear seats so it doesn't restrict luggage space. Let us remind you that Lexus will use the new battery in two hybrid versions of the luxury SUV – RX 350h (180 kW) with front-wheel drive and RX500h (273 kW) with Direct4 electric four-wheel drive. The more powerful version is especially interesting, because for the first time Lexus used a turbocharged 2.4 Turbo engine and an electric motor integrated in a 6-speed automatic transmission.
Also thanks to the new battery, the RX 350h consumes only 6.4 and the RX 500h 8.2 liters of gasoline per 100 km, which corresponds to the economy of diesel SUVs. Bipolar nickel-metal hydride batteries are produced at the Ishihama and Kyowa plants.