European manufacturers of electric cars will have to get used to increasingly numerous competition from China. The new MG4 Electric will be one of them. A nice SUV, or rather a crossover, can compete with, for example, the VW ID.3 or the Renault Mégane E-Tech.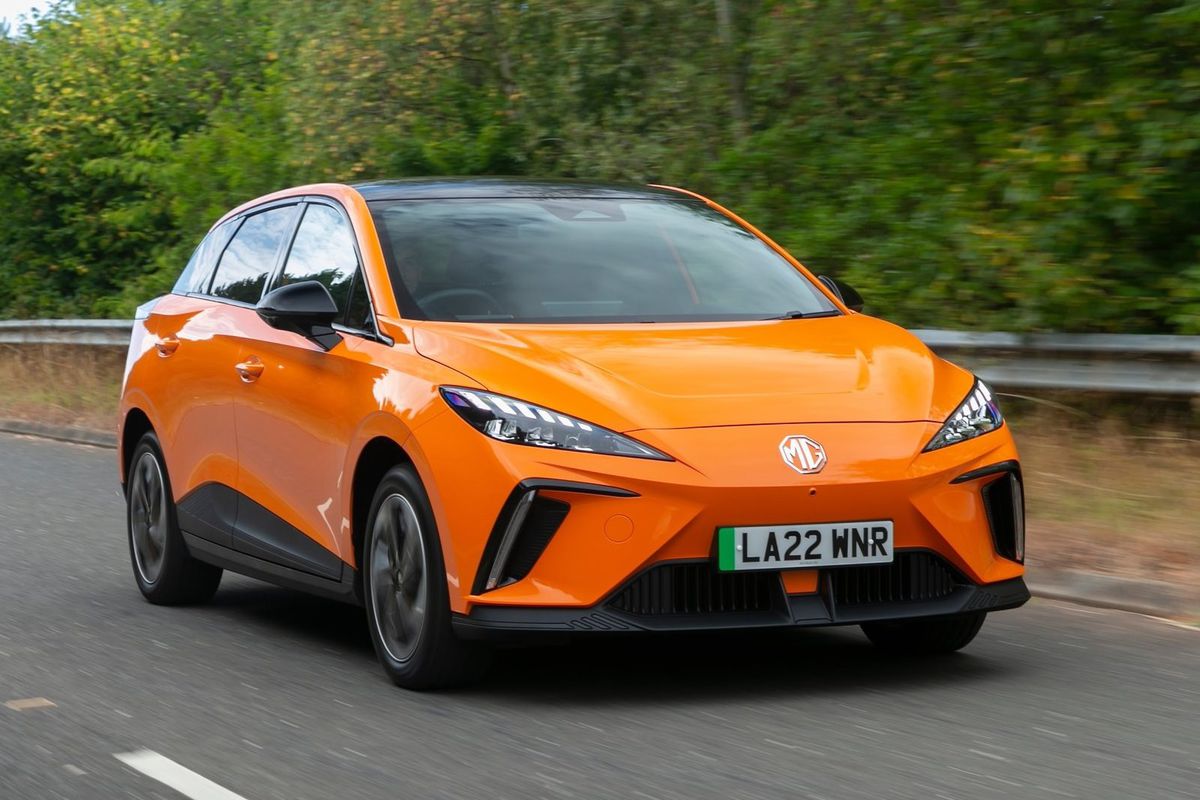 Photo: M.G
MG 4 EV – 2022 The MG4 Electric is a sporty crossover with a length of less than 4.3 meters, the design of which was born in China and Great Britain.
The British MG has been part of the Chinese concern SAIC for a few years now. However, she never lost interest in Europe. On the contrary, electrified SUVs are competing for favor in selected markets, including the Slovak one. The latest is the MG4, with a purely electric drive, but we'll have to wait a little longer for that. It is an important model for MG because it also comes with the new MSP electric platform. This is, for example, the difference compared to the older ZS electric SUV. With a length of 4,287, a width of 1,836 and a height of 1,504 mm, the MG4 will be a capable rival for, for example, the VW ID.3 or the Renault Mégane E-Tech.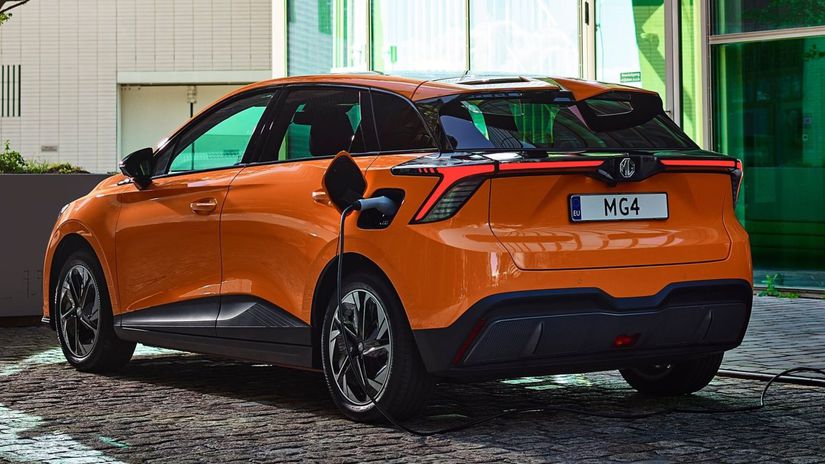 Photo: M.G
MG 4 EV – 2022 As befits today's times, the lighting technology consists exclusively of diodes. This also applies to the rear linked lights.
It has a rather expressive design, which was born in the collaboration of studios in Shanghai and London, but also in collaboration with the London University College of Art. The modern look is given to the MG4 by narrow LED lights, both front and rear, as well as two-tone body paint. Aerodynamic optimization gave it a relatively low drag coefficient cW of 0.27. In the interior, MG promises plenty of space, minimalist but precise design and quality materials. The dashboard carries a 7-inch digital display and a 10.25-inch infotainment touchscreen.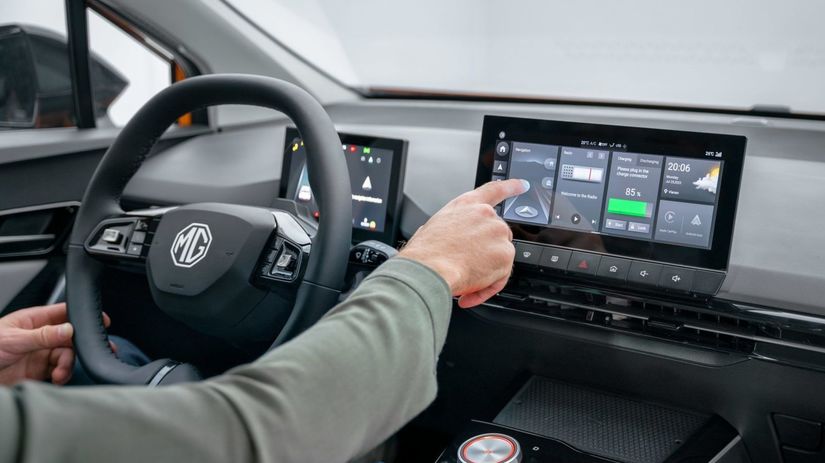 Photo: M.G
MG 4 EV – 2022 The interior is furnished in a minimalistic but efficient manner. The dashboard carries two screens.
The Sino-British innovation is not far behind in assistance systems either. The MG Pilot package includes adaptive cruise control, lane keeping, traffic flow monitoring, assistance in traffic jams, warning when exiting and in front of crossing vehicles. The MSP platform is equipped with a battery with a height of only 110 mm, which, according to MG, should be the thinnest structure in this segment. There are currently two versions to choose from. A smaller battery with a capacity of 51 kWh is combined with a rear electric motor with a power of 125 kW. A larger battery block with a capacity of 64 kWh means an electric motor with a power of 150 kW.
Photo: M.G
MG 4 EV – 2022 The battery in the MSP platform has a height of only 110 mm and a capacity of either 51 or 64 kWh. The electric motor is located at the back, exactly like the VW ID.3.
The weaker version accelerates to 100 km/h in 7.7 seconds and can cover 350 km on a single charge. The stronger one has completed the same discipline for 7.9 seconds, but its range will be extended by exactly 100 km. The maximum speed is limited to 160 km/h. When charging with direct current, the MG4 supports 117 and 135 kW respectively. The novelty should thus be charged from 0 to 80% in 40 and 32 minutes, respectively. Like its European competition, the MG4 also has independent suspension of all wheels – at the front on McPherson struts and at the back on a 5-link axle. A low center of gravity and a 50:50 weight distribution should also contribute to good driving characteristics.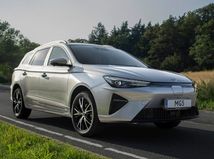 Read more MG 5 EV: The first electric station wagon is from China and will be sold in Europe
Thanks to the MSP platform, we should soon expect more electric cars from MG, as it allows the wheelbase to vary from 2,650 to 3,100 mm and the battery capacity from 40 to 150 kWh. MG also emphasizes a possible upgrade to 800 V, which would bring the Chinese technology closer to electric cars from Porsche, Audi or Kia and Hyundai. The electrical architecture even includes a quick battery replacement system, which only the Chinese brand Nio has come up with so far. In China, MG has already presented the MG4 in the Triumh Edition version, equipped with a pair of electric motors and a system power of up to 330 kW, which means a sprint to 100 km/h in 3.8 seconds!