North Korea has stolen millions of dollars in cryptocurrencies using cyber attacks to fund its ballistic missile program. According to a UN report reported by the BBC on Sunday.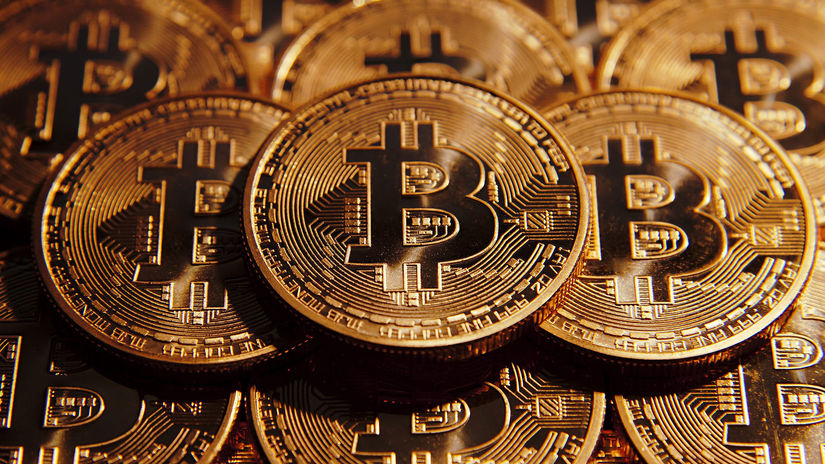 Photo:

SHUTTERSTOCK
Illustration photo: Cryptomena bitcoin

According to investigators, North Korean hackers stole more than $ 50 million worth of digital assets between 2020 and mid-2021. Such attacks are an "important source of revenue" for Pyongyang's nuclear and missile programs, the World Sanctions Committee said in a report.
According to this source, at least three cryptomen stock exchanges in North America, Europe and Asia have been the target of cyber attacks.
The report also mentions study security firm Chainalysis in January this year, according to which cyber attacks could bring cryptocene to North Korea worth up to $ 400 million.
In 2019, the United Nations reported that North Korea had won an estimated sophisticated cyber attack of up to $ 2 billion for its weapons of mass destruction programs.
North Korea (DPRK) is banned by UN Security Council resolutions from conducting nuclear tests and firing ballistic missiles. However, according to a UN report, despite severe sanctions, the country continues to develop nuclear and missile infrastructure. It also continues to seek material, technology and know-how abroad for such programs through cyber means and joint scientific research.
The DPRK Sanctions Monitoring Committee said the country had "significantly accelerated" its missile tests. The United States said on Friday that Pyongyang had conducted nine such tests in January alone.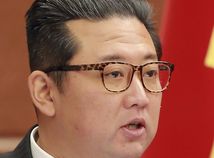 Read more The DPRK has probably undertaken the largest rocket test in recent years
The UN report also states that the humanitarian situation in North Korea continues to deteriorate, probably due to the closure of borders during a coronavirus pandemic. However, given the lack of information from an isolated communist country, it is difficult to determine how many problems international sanctions cause.
.