Russia has already given a quarter of its budget to the war in Ukraine, claims the Ukrainian version of Forbes magazine.

CTK,
SITA,
TASR,
Pravda

25.11.2022 06:00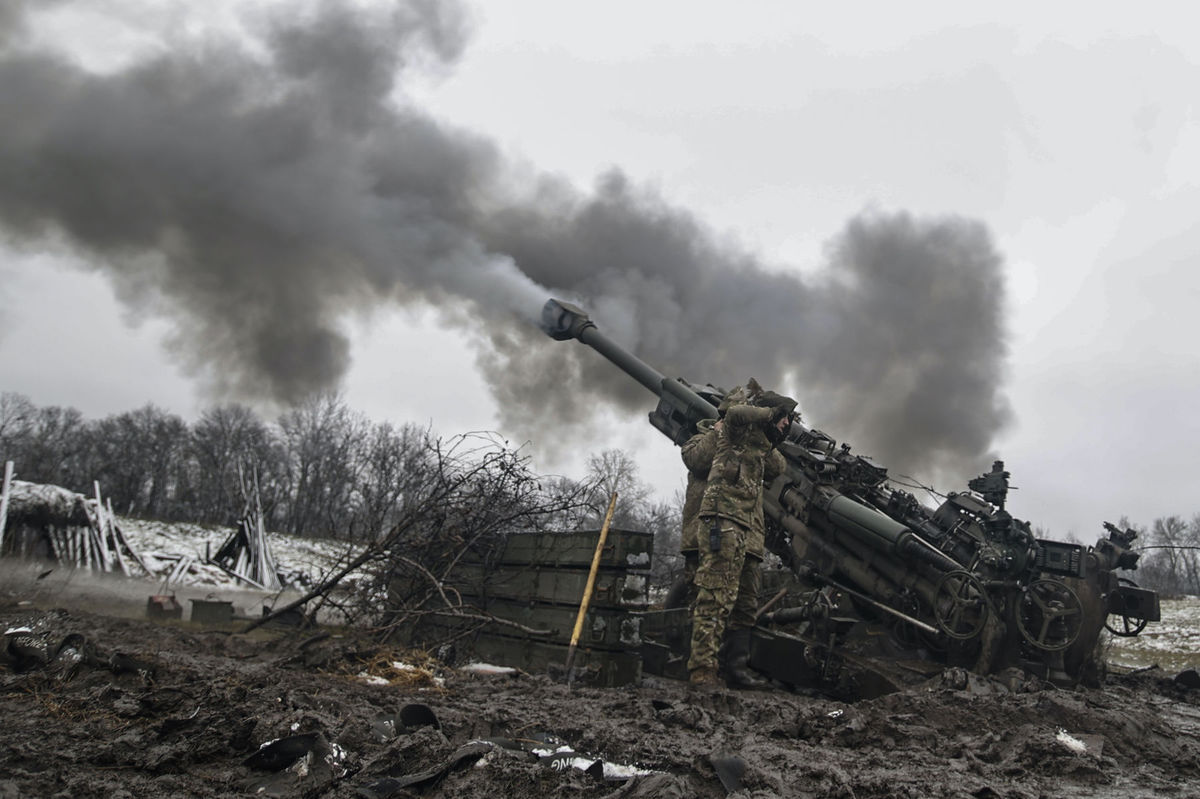 Photo:

SITA/AP

,

Roman Chop
Ukrainian soldiers fire on Russian positions on the front line in the Donetsk region on Wednesday, November 23, 2022.

Highlights
The war continues for the 275th day
VIDEO: US Ambassador: Putin is very careful not to provoke NATO.
6:00 In nine months, Russia spent $82 billion on direct expenses for the war in Ukraine, according to the Ukrainian edition of the economic magazine Forbes. The amount spent on the conflict, condemned by both Kyiv and the West, represents roughly a quarter of Russia's budget revenue last year. At the same time, Moscow's income from the sale of energy raw materials is falling due to sanctions, and the war is becoming more expensive for the Kremlin, writes Forbes.
According to Forbes calculations, Russia's military spending has doubled this fall, and Moscow's battles will cost at least ten billion dollars a month. Spending has risen due to the number of soldiers rejoining the fighting in Ukraine following the mobilization announced by Russian President Vladimir Putin.
According to Forbes, the most voluminous item in the budget of the Russian army, which makes up about a third of expenses, is the technology itself. Missiles are the most expensive, followed by weapons, ammunition or fuel. Russia has fired more than 4,000 missiles at Ukraine, and the average price of one Russian missile is three million dollars, the server reports.
Other significant items of Russian expenses are soldiers' salaries and then also compensation paid to survivors of dead soldiers and wounded in battles.
According to the General Staff of the Armed Forces of Ukraine, a record number of Russian soldiers, 17,470, died in the fighting from October 24 to November 24. This is even more than in the first month of the war. According to the Ukrainians, the total Russian losses are more than 85,000 men. Moscow admits only significantly lower losses.