The new electric brand of the Volkswagen Group for the USA is already taking shape. First comes a concept reviving the memory of the legendary American SUV International Harvester Scout. They will probably borrow the basics from Ford.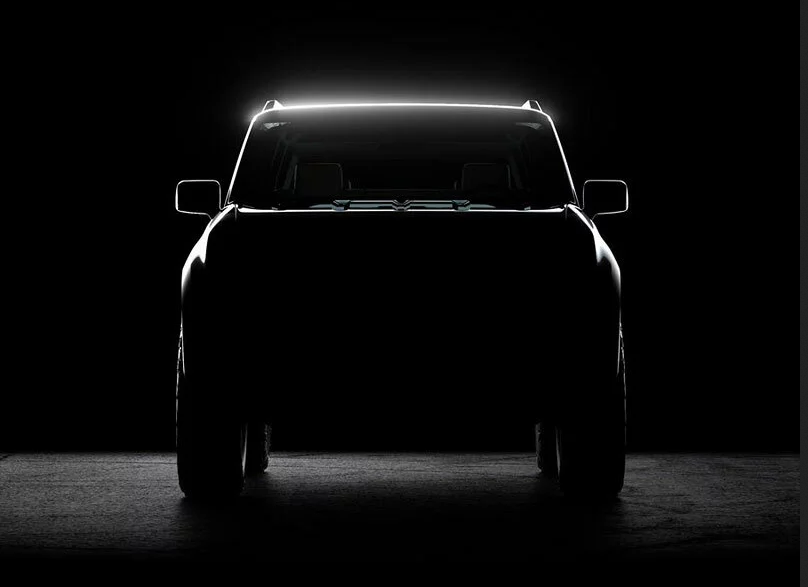 Photo: Volkswagen
Scout – a new Volkswagen brand The new electric SUV for the USA under the Scout brand should evoke a parallel with the original models of the defunct American car company International Harvester.
Already in the spring, Volkswagen confirmed that it will create a new Scout brand in the USA. Although this name does not mean much to Europeans, it is associated across the Atlantic with the legendary SUV of the same name from the International Harvester workshop. Although it disappeared in the mid-1980s, the emotions behind this manufacturer of off-road vehicles, tractors and other equipment for farmers have not yet completely died down. This is exactly what the German car giant decided to use to penetrate the fast-growing segment of electric SUVs and pickups in the American market.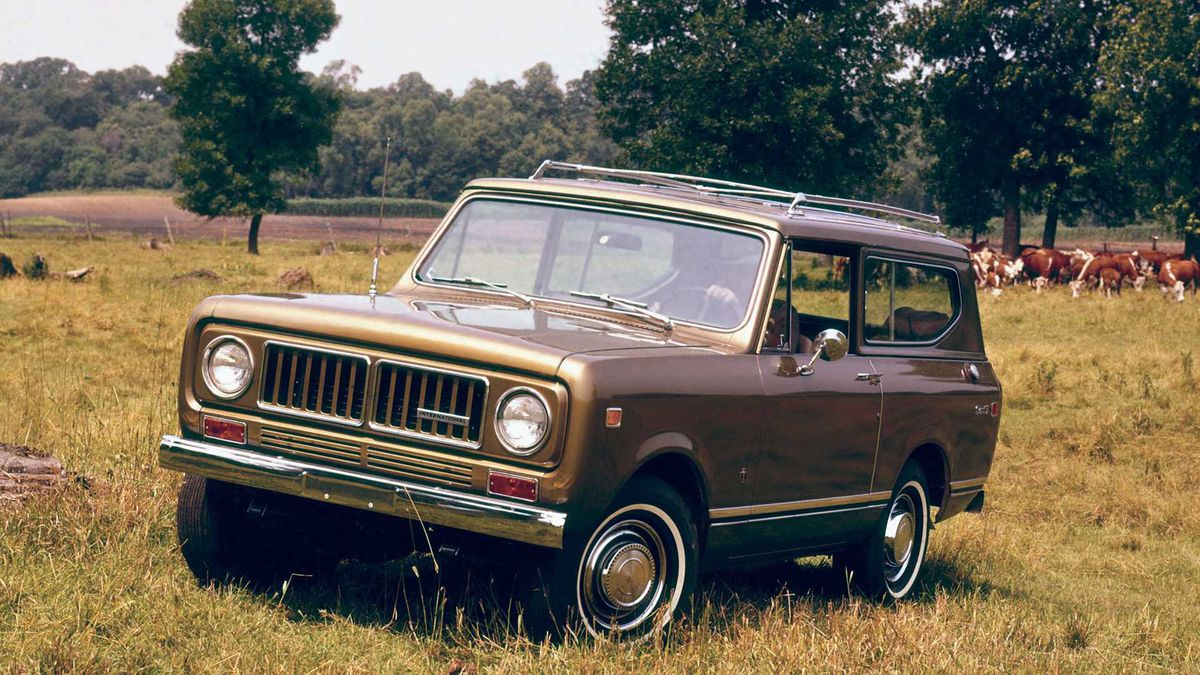 Foto: International Harvester
International Harvester Scout The Scout brand is inspired by the American "SUV" International Harvester Scout, which rolled off the lines until 1980.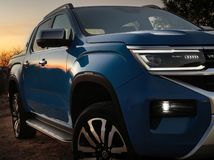 Read more Volkswagen presented the expected Amarok. Even with a diesel three-liter six-cylinder engine!
Although the first novelty will not be shown until 2026, Volkswagen warns of its arrival much earlier. We should see a concept on this very soon. And the first image that the car company recently published on the social network is also related to it. As you can see, the new Scout will have simple and robust lines, which is also confirmed by the accompanying text. It is supposed to resemble the original International Harvester model. This is also due to the shape of the rear side window, which rises in the lower part towards the rear pillar. After all, we knew that earlier, from the recent official sketches.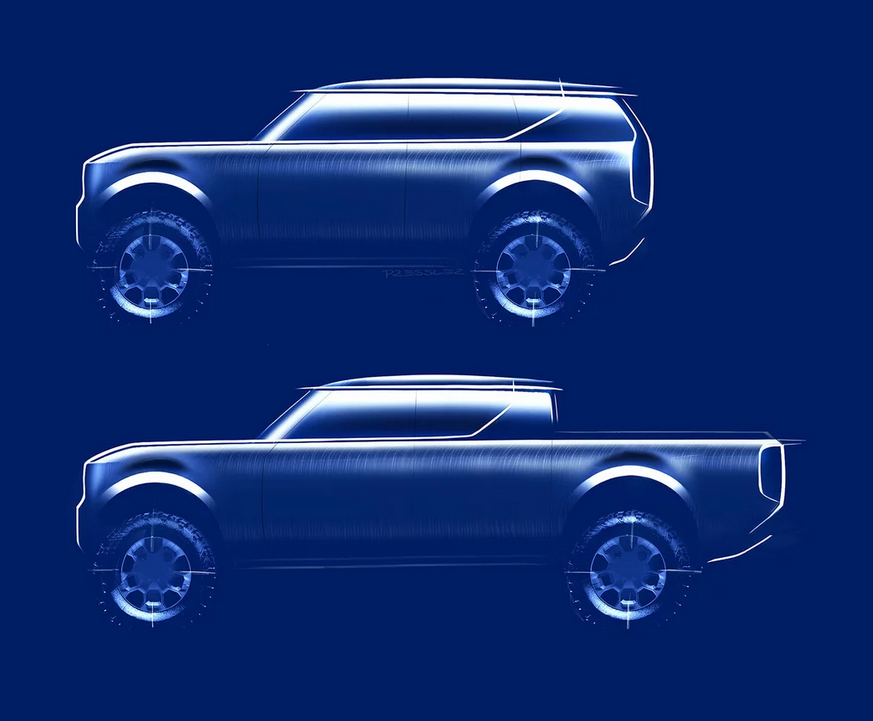 Photo: Volkswagen
VW – new Scout brand The shape of the rear side window is a clear parallel to the original from the sixties and seventies.
Volkswagen did not reveal anything about the technology. But there are two possibilities. The new pickup and SUV will either receive a completely new electric platform or use synergy with Ford, more precisely the Ford F-150 Lightning platform. As we know, both concerns work closely together. Not only on Ranger and Amaroq pickups. For example, the German partner provided its MQB electric architecture to Ford for the development of its compact electric cars, so why couldn't it be the other way around. Moreover, it would save costs. News from Scout will thus attack Rivian R1T, Tesla Cybertruck or GMC Hummer EV across the Atlantic.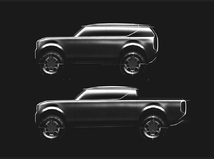 Read more VW will create a new Scout brand. He wants to go after the neck of an American pickup truck