Ten people, including three children, died in a family house fire in the US state of Pennsylvania. The causes of the fire are not yet known, the AP agency said, citing a statement from the police.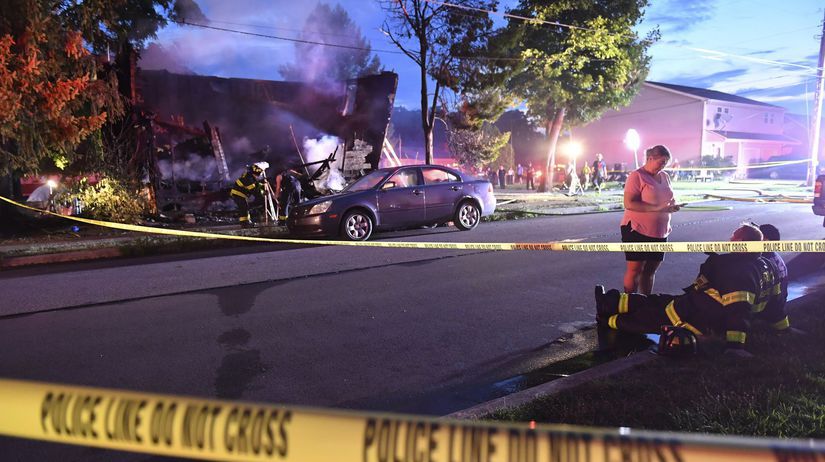 Photo:

SITA/PA
Firefighters adjust lights after a tragic house fire at 733 First Street in Nescopeck, Pennsylvania, U.S., Friday, Aug. 5, 2022.

A house in the village of Nescopeck caught fire at night. Up to 14 people allegedly lived in the house, three managed to escape and one of the residents was not at home. Children aged five, six and seven died in the fire.
Local volunteer firefighter Harold Baker told Citizens' Voice that his relatives were in the house at the time of the fire. According to him, the dead include his son and daughter, father-in-law, sister-in-law, brother-in-law, three grandchildren and other distant family members.