Christmas is just around the corner! Already tomorrow, we will light the first candle on the Advent wreath and start counting down the days to the most beautiful holidays of the year.
The Advent competition of the most read daily newspaper in Slovakia, Nový Čas, Štedrý Čas, starts this Monday, November 28. Its principle, like every year, will be very simple. All you have to do is buy Nový Čas and Nový Čas Nedeľa, cut out and collect the coupons, and you are in the running for 300 shopping vouchers worth 100 euros from Lidl.
From all the coupons sent, we will always draw 100 winners of the aforementioned vouchers in one week, so a total of 300 of you will receive a Christmas gift already in Advent. Don't forget, we start already on Monday.
How to do it?
1. Buy Novy Chas and Novy Chas Sunday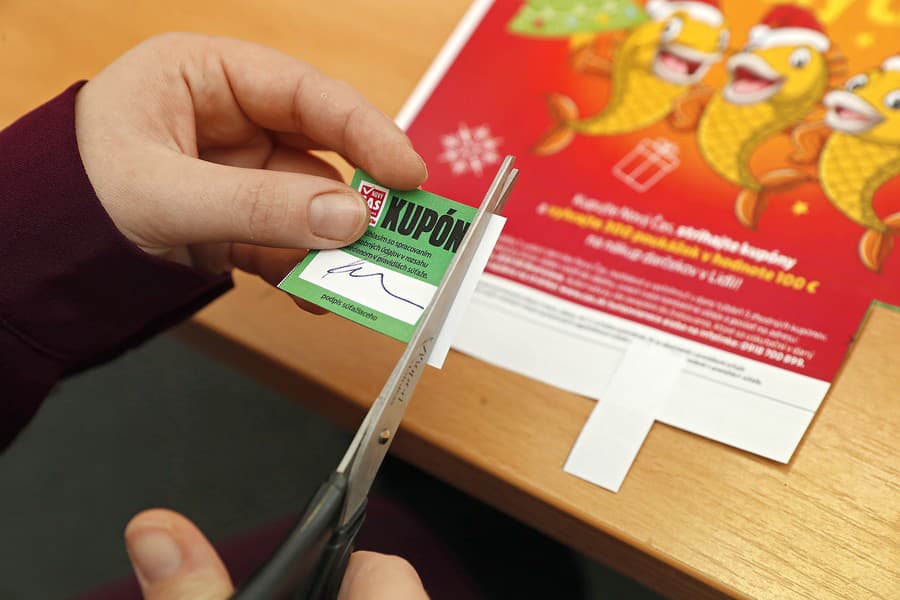 Open the gallery
Joining the competition is very easy. All you have to do is buy Nový Čas or Nový Čas Nedeľa between Monday 28 November and Sunday 18 December. WARNING! It is important that you buy at least 5 issues of the journal in the current game week.

2. Collect coupons
You will find one color coupon in each issue of Nové Čas and Nové Čas Nedelá. A total of 7 coupons in the same color will be published during the week. In order to participate in the game, you need to cut out 5 coupons of the same color published in the current game week in the Nový Čas and Nový Čas Nedeľa editions.