Today, the European Commission proposed to block the payment of 7.5 billion euros from the structural funds of the European Union to Hungary due to persistent deficiencies in the fight against corruption and in the control of public procurement.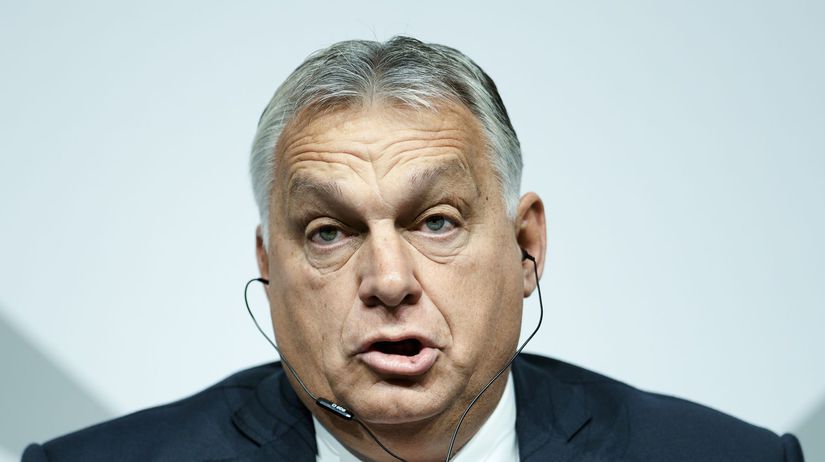 Photo:

SITA/AP

,

Markus Schreiber
Hungarian Prime Minister Viktor Orbán

The Hungarian reforms, with which Budapest wanted to achieve the unblocking of money, are not sufficient according to the executive of the Union. Member states will decide on the EC proposal.
At the same time, the Commission approved the Hungarian recovery plan, on the basis of which Budapest is to receive 5.8 billion euros from the extraordinary crisis fund. However, the commission conditioned the payment of the money on the introduction of further reforms.
Read more Is Orbán planning to occupy something to create a Greater Hungary? An expert answers