The German Bundestag supported a plan to reduce payments to Hungary from European Union funds for corruption and violations of the rule of law.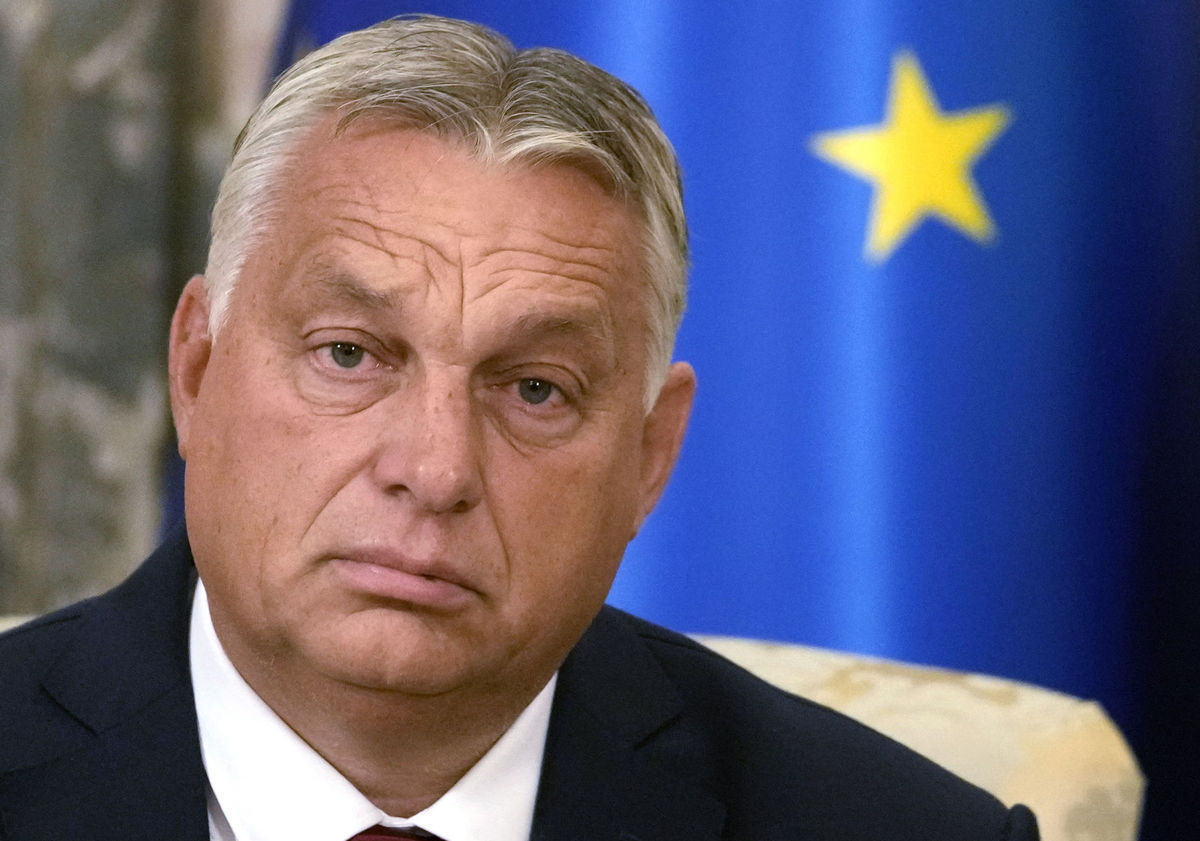 Photo:

SITA/PA

,

Darko Vojinovic
Hungarian Prime Minister Viktor Orbán

In a resolution adopted on Friday night, he called on the German government to agree in the European Council to cut funding if the reforms promised by Budapest are deemed insufficient. The DPA agency informed about it. Member States must decide on the European Commission's proposal by December 19.
In mid-September, the Commission proposed to withdraw 7.5 billion euros from Hungary's funds for less developed regions. Brussels was led to this by concerns about corruption, shortcomings in public procurement, the independent work of investigative or judicial authorities or in the resolution of possible conflicts of interest. Because of this, Hungary may become the first EU member state to lose money due to the rules approved the year before last making drawing from the EU budget conditional on compliance with the principles of the rule of law. Member States will decide by qualified majority.
The government of Prime Minister Viktor Orbán has proposed 17 measures, some of which have already been approved by the Hungarian parliament, in an attempt to avoid cutting payments from EU funds. The Commission is to assess whether the adjustments have been effective and thereby provide guidance to Member States for a final decision. This should be done by the finance ministers at the December meeting, which will be the last during the six-month Czech EU presidency.