The first lady of Ukraine, Olena Zelenska, during her visit to London, accused the Russian forces of using rape as a weapon of war. At an international conference on combating sexual violence during conflicts, Zelenska also stated that the wives of Russian soldiers encourage their husbands to rape Ukrainian women.

CTK,
TASR

29.11.2022 12:46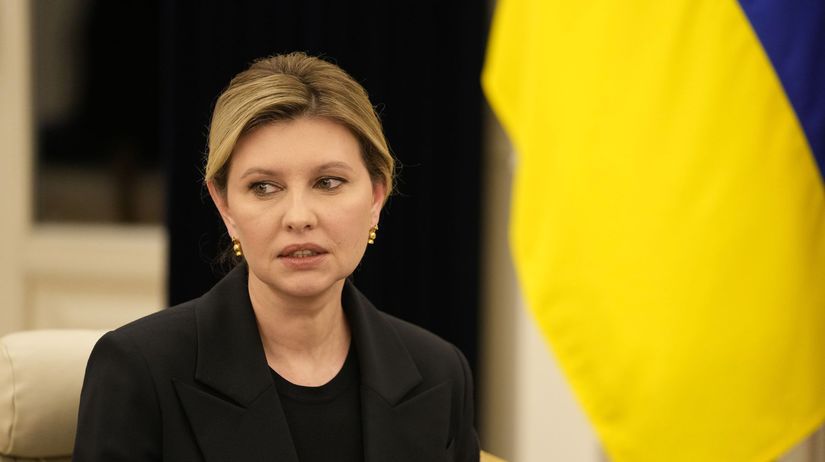 Photo:

SITA/AP
First Lady of Ukraine Olena Zelenska.

The First Lady of Ukraine has called on world leaders to include sexual violence during armed conflicts as war crimes and hold the perpetrators accountable.
Since Russia's February 24 invasion of Ukraine, "the occupiers' options to humiliate Ukrainians have expanded and, unfortunately, sexual violence and sexual crimes are part of their arsenal," Ukraine's first lady said. According to her, Russia uses sexual violence "systematically" and Russian soldiers talk about it very openly.
"That's why it's so important to recognize this as a war crime and hold all perpetrators accountable," she said at a two-day conference on sexual violence in conflict organized by the British government, attended by representatives of 70 countries. "Unfortunately, such war crimes will continue in the world as long as soldiers think they can get away with it without punishment," said Zelenská. According to her, sexual violence is "the cruelest way to prove dominance".
A hundred cases? Just a fraction
According to Zelenska, "everyone knows about the huge number of rapes" committed by Russian soldiers. However, victims testify even less than usual due to the fear that the attackers will return. The Ukrainian prosecutor's office is investigating more than a hundred cases of sexual violence. According to Zelenská, this is only a fraction of the actual number at first. She recalled the first investigated case that resulted in a criminal prosecution. It concerned a woman raped by Russian soldiers who first killed her husband.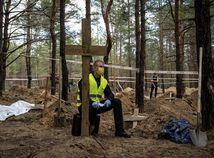 Read more UN investigators: Russians committed war crimes in Ukraine
The Ukrainian government has established a program providing support and psychological assistance to victims. Zelenská hopes that this could be the first step towards investigating and prosecuting the perpetrators. Ukraine is also trying to create similar initiatives outside its territory, for example in the Czech Republic and Germany, she added. British Foreign Minister James Cleverly announced new help for victims of sexual crimes committed by Russian soldiers during his visit to Kyiv on Friday.