Although car companies are selling fewer cars, they are still lining their pockets with record margins. However, they are equally stingy with suppliers. This is the latest example.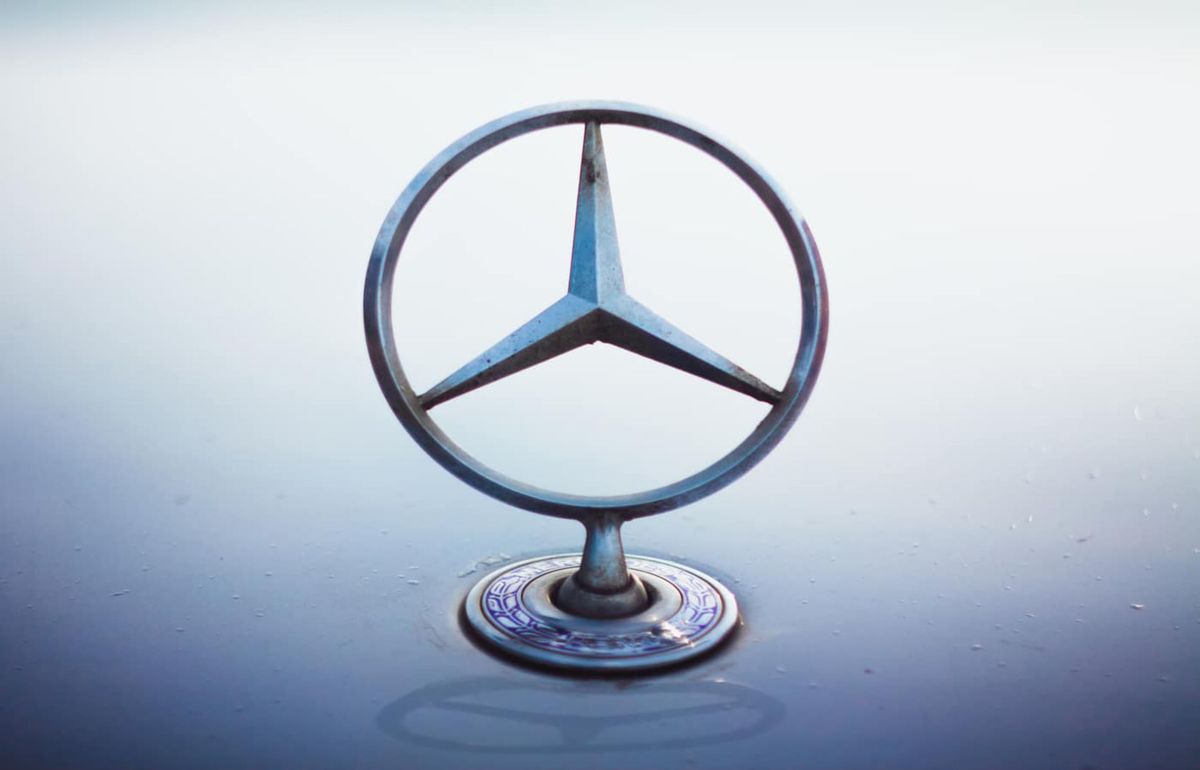 Photo: Mercedes Benz
Mercedes-Benz – logo The famous star has been used by Mercedes-Benz since 1926, when Daimler-Motoren-Gesellschaft (DMG) merged with Benz.
It's no secret that despite the decline in car sales, automakers are doing better than ever. The reason? Problems in the supply chain have made cars scarce. This allowed prices to rise to historic highs. Thanks to the high demand, car manufacturers are fattening their pockets with margins that they could not even dream of a few years ago. In addition, the production of fewer vehicles requires less energy, material or employee costs. However, suppliers definitely do not profit from this well-known equation between supply and demand. Automobile companies are equally uncompromising about this. The prices of the components at which they are willing to buy them are pushing down hard.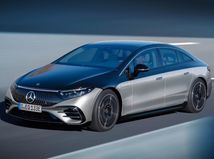 Read more Mercedes-Benz brutally cheapened electric cars in China. He could not keep up with the domestic competition
This also became fatal for Bia Forst from Baden Forst. It supplied the famous three-pointed star symbol for Mercedes-Benz for decades. But now the company has become insolvent and will stop production and lay off all 154 employees by the end of the year. Back in 2020, it bought a completely new galvanic plating line, which was supposed to ensure a more efficient production process. But then the aforementioned drop in sales occurred. The German car company simply does not need so many stars anymore. Moreover, this traditional symbol, registered since 1921, is increasingly being replaced by a star in a mask. Mercedes produced in China is supplied by another supplier.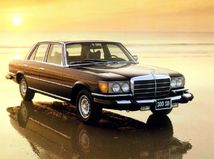 Read more Mercedes-Benz W116: The first S-class is 50. It stunned both performance and price
It was devastating for the Bia Forst company, especially after energy prices rose sharply. Production has ceased to be profitable. Mercedes-Benz reacted to the news about the collapse of the traditional supplier without emotion. "We don't expect any problems with the supply of Mercedes stars. In principle, we try to diversify procurement as much as possible in order to minimize any risks." Black Peter thus remained in the hands of Bia Forst. It is just one of the examples of bankrupt suppliers for whom doing business at the originally agreed prices is unprofitable in the new conditions. Last month, for example, the Borges company with a 150-year tradition that specialized in insulating materials, or the Dr. Schneider for the supply of components for ventilation systems.