Russia's private paramilitary organization, also known as the Wagner Group, has opened its first innovation center in St. Petersburg aimed at strengthening Russia's defense capabilities.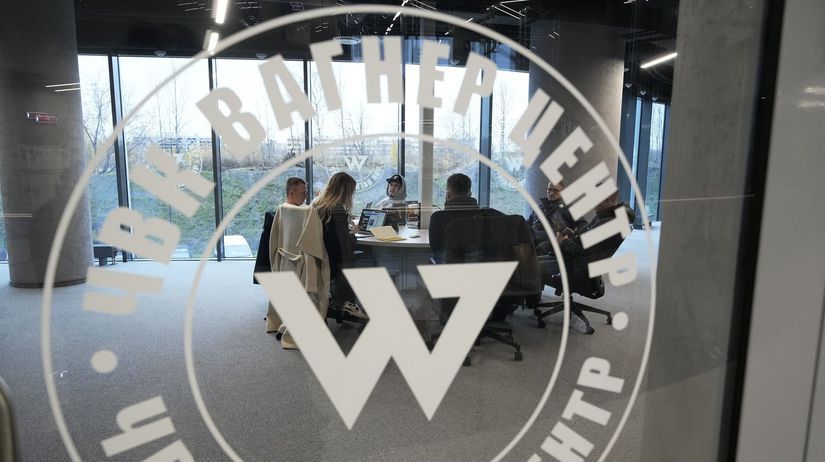 Photo:

SITA/PA

,

Dmitri Lovetsky
One of the offices of the Wagner Center during the official opening on November 4, 2022 in St. Petersburg

The oligarch Yevgeny Prigozhin, who only recently officially signed up for the founding of the Wagner group, stated some time ago on the sidelines of this pilot project that the center will include a complex of buildings where inventors, designers, IT specialists will live free of charge, there will be spaces for experimental production and for start-ups.
According to Prigozhin, the center's mission is to "provide a comfortable environment for the generation of new ideas in order to increase Russia's defense capabilities, including in the area of ​​information dissemination."
Prigozhin added that spaces for specialists in various fields will be provided free of charge. Those ideas and projects that will be evaluated as effective and promising will receive support for their further development.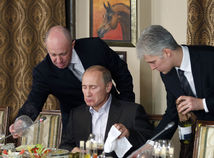 Read more "Putin's cook" Prigozhin admitted that he founded Wagner's group
Russian media noted that the Vagner Center building has offices with panoramic windows, underground and surface parking for 219 cars. The building is equipped with modern technical facilities and has its own advanced infrastructure. There are also spaces for cultural events and discussions.
Prigozhin added that if this project is successful, the Wagner Center may also have branches. This oligarch, also known by the nickname Putin's cook, has developed into one of the most influential figures in Russian business and is increasingly interfering in politics.
In recent months, the Russian invasion of Ukraine helped him in this. Prigozhin not only admitted to founding Wagner's group, but has been criticizing Russian generals and Defense Minister Sergei Shoigu for the failures of the Russian army on the Ukrainian battlefields for a long time.
The Wagner group is known abroad under the name Wagner group. Its mercenaries operated in Syria, Libya and other places in Africa, as well as in Latin America. Recently, a video emerged of Prigozhin recruiting prisoners in Russian prisons, promising them a remission of their sentences for their involvement in the fighting in Ukraine.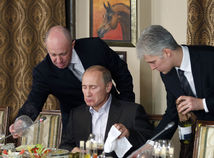 Read more Putin's cook is looking for soldiers among the prisoners