Toyota sold and registered 9,080 cars and light commercial vehicles on the Slovak market last year. The Japanese brand thus occupied the 3rd place on the market with a market share of 10.5%.
Toyota completed the most successful year in history on the Slovak market in December, when with 877 new registrations, it ranked 2nd with a share of 12.6%. The entire market grew by only 3% in 2022, but Toyota grew by as much as 37% in terms of sales.
"Third place in the order of brands and crossing the 10% market share mark is a confirmation of the popularity of Toyota brand vehicles in Slovakia. In 2022, we added two crossover vehicles to the model range – Yaris Cross and Corolla Cross, which, as expected, immediately became among the most popular Toyota models," says Milan Kočka, general director of the Slovak representative office of Toyota and Lexus.
The order development so far promises very strong sales in the first months of the new year. Toyota could thus strengthen its position even more.
"The year 2022 was marked by a lack of vehicles, and we were able to hand over 2,500 more vehicles to customers than in the previous year. Despite this, we were not able to satisfy all customers, and the real interest, especially from corporate customers, was much higher than the production capacity in 2022."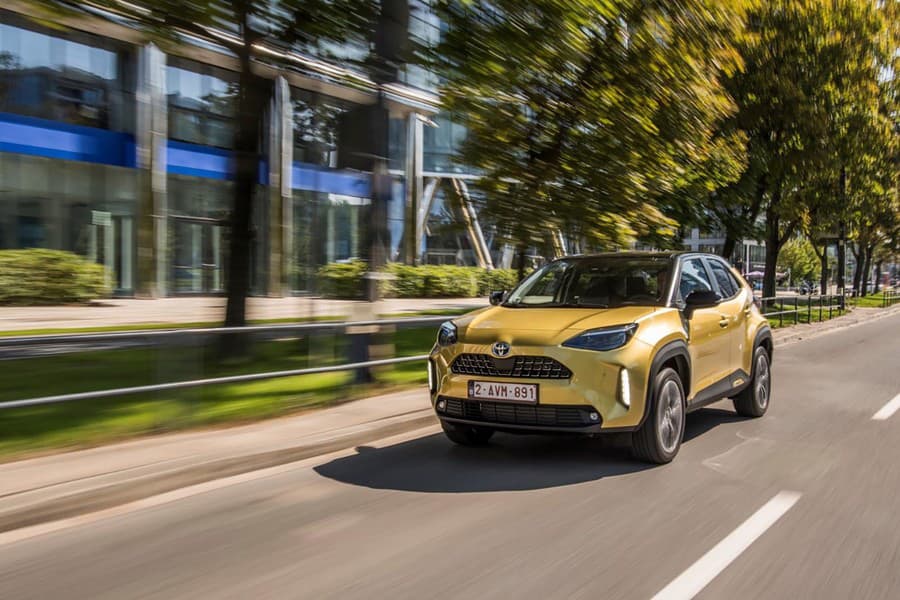 Open the gallery
The Lexus brand also did well
The year 2022 was also successful for the Lexus brand on the Slovak market. Compared to 244 vehicles sold in 2021, Lexus sold up to 401 vehicles in 2022. This is a 64% increase. Success was mainly recorded by the new generation of the NX model, as well as by the new generation of the RX model introduced in the fall. The first vehicles of this novelty will arrive in Slovakia in the coming weeks.
30 years on the Slovak market
This year is a jubilee year for the Slovak representative office of Toyota and Lexus, celebrating 30 years on the domestic market. Toyota, as one of the few car brands, offers all types of alternative drives on the Slovak market, from fully hybrid to plug-in hybrid models to battery and hydrogen electric cars. This year, it will present the modernized best-selling model in the world Toyota Corolla with the 5th generation hybrid drive, a completely new generation of the legendary Prius model in the plug-in hybrid version and a completely new generation of the revolutionary Toyota C-HR model.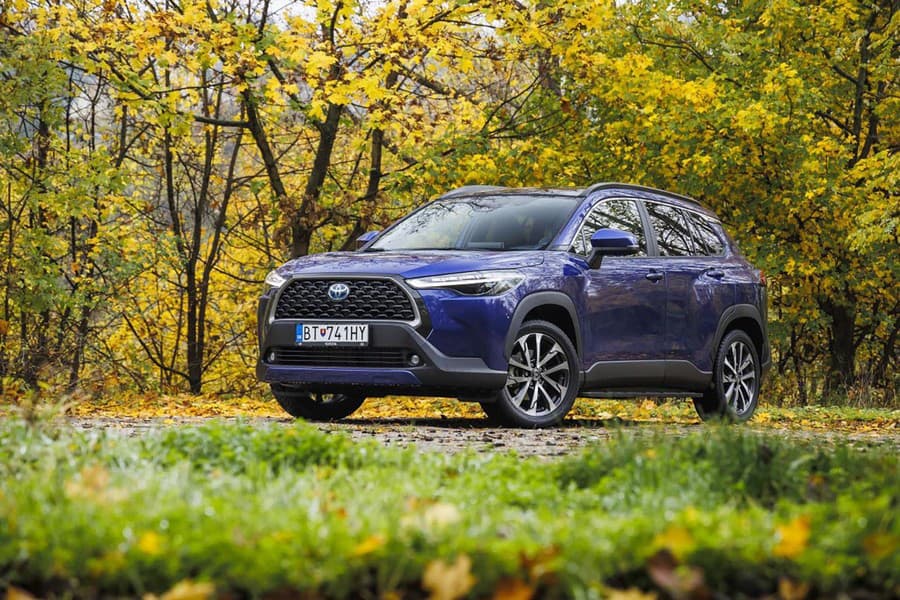 Open the gallery