There was a serious traffic accident on Magnezitárská Street in Košice, in which, unfortunately, a pedestrian lost her life. The Police of the Slovak Republic informs about it on the social network.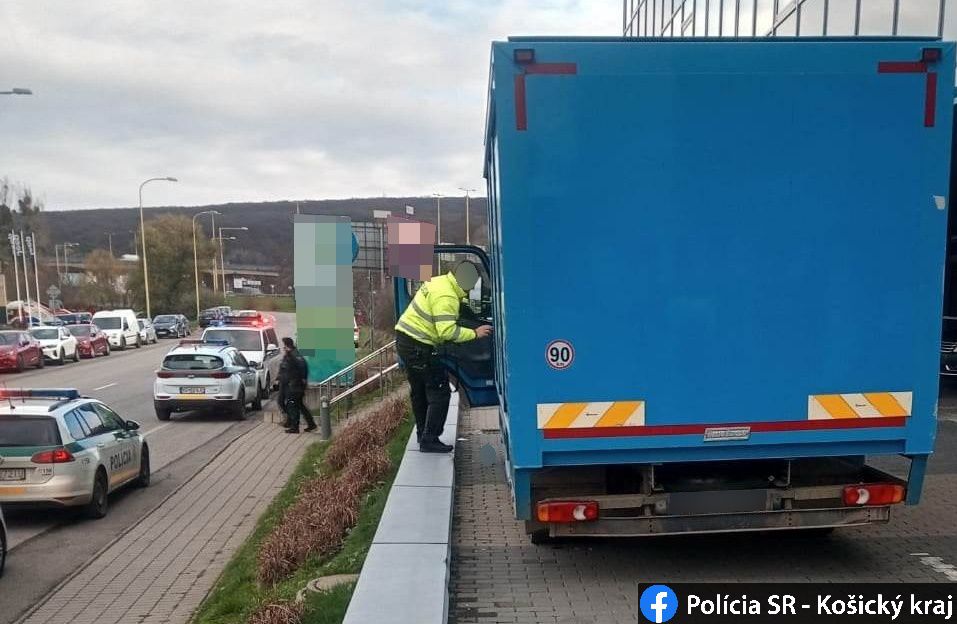 Photo: Police of the Slovak Republic
Traffic accident in Košice The accident occurred on a purpose-built road, where the supply driver was backing up with the van.
According to the findings so far, a 48-year-old driver from Košice, while reversing with a Mitsubishi Fuso van on the driveway leading to the companies located on Magnezitárská street, hit a pedestrian who was walking along the road. Unfortunately, the injuries that the 63-year-old woman from Košice suffered in the collision were incompatible with life.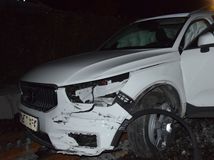 Read more The Portuguese with 1.4 per thousand finished on the track with teeth. Damage to the car? 25 thousand euros
The driver was subjected to a breath test on the spot with a negative result, and biological material was taken from him to determine the presence of narcotic and psychotropic substances in his body. The driver's license was confiscated on the spot and further driving was prohibited. The police officers thoroughly documented the incident on the spot with the participation of an expert from the road transport department.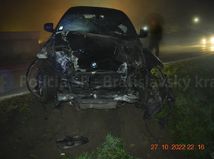 Read more With three per thousand in Bratislava and on the highway. The men ended up in handcuffs
In this context, the police started a criminal investigation for the crime of murder. Experts from the field of healthcare and pharmacy, and from the field of road transport will be brought into the criminal proceedings. More detailed circumstances under which this tragic traffic accident occurred and what was its exact cause will be the subject of further investigation.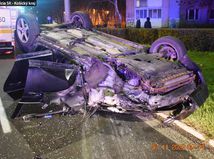 Read more Another drunk behind the wheel: He flipped the car onto its roof, blowing almost three per million