It was fatal for one of them. But this time Tesla is quite innocent.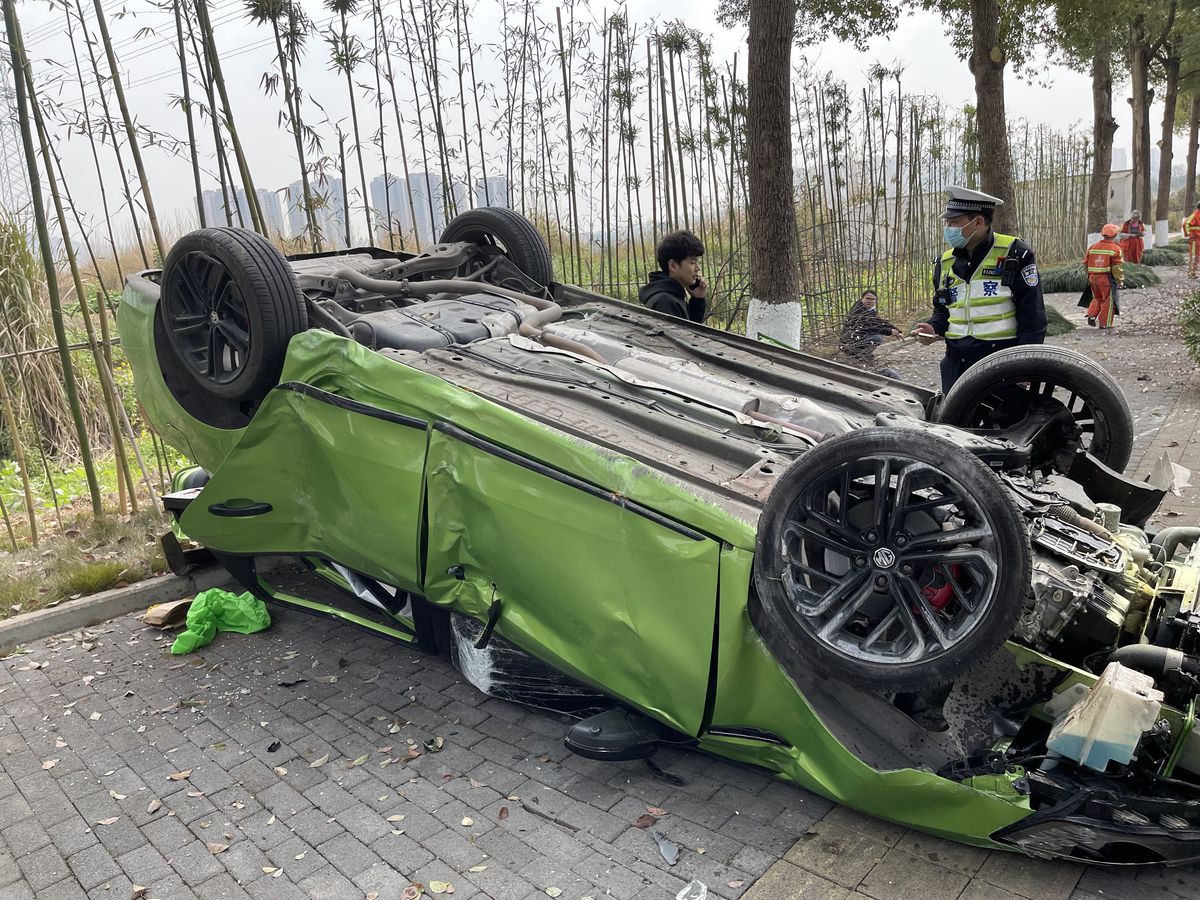 Photo: Twitter
China – crash Tesla vs MG6 There would be nothing unusual about this accident under normal circumstances. However, the owners of these cars took a bit of a beating with the inscriptions on the bodywork. The Chinese MG was worse off.
Recently, the accident of Tesla 3 in China, which stopped responding to the driver's instructions, caused a storm of reactions. The incident, when an American electric car rushed at crazy speed through the streets of the city, resulted in two deaths. The owners of Tesla themselves reacted to this, and they began to stick ironic inscriptions on their bodies, "My brakes are failing – stay away from me!" And the inscriptions began to appear on competing electric cars, which were demanding from Tesla in the style: "In order to avoid a collision due to brake failure, I am asking sensible Tesla owners to overtake me".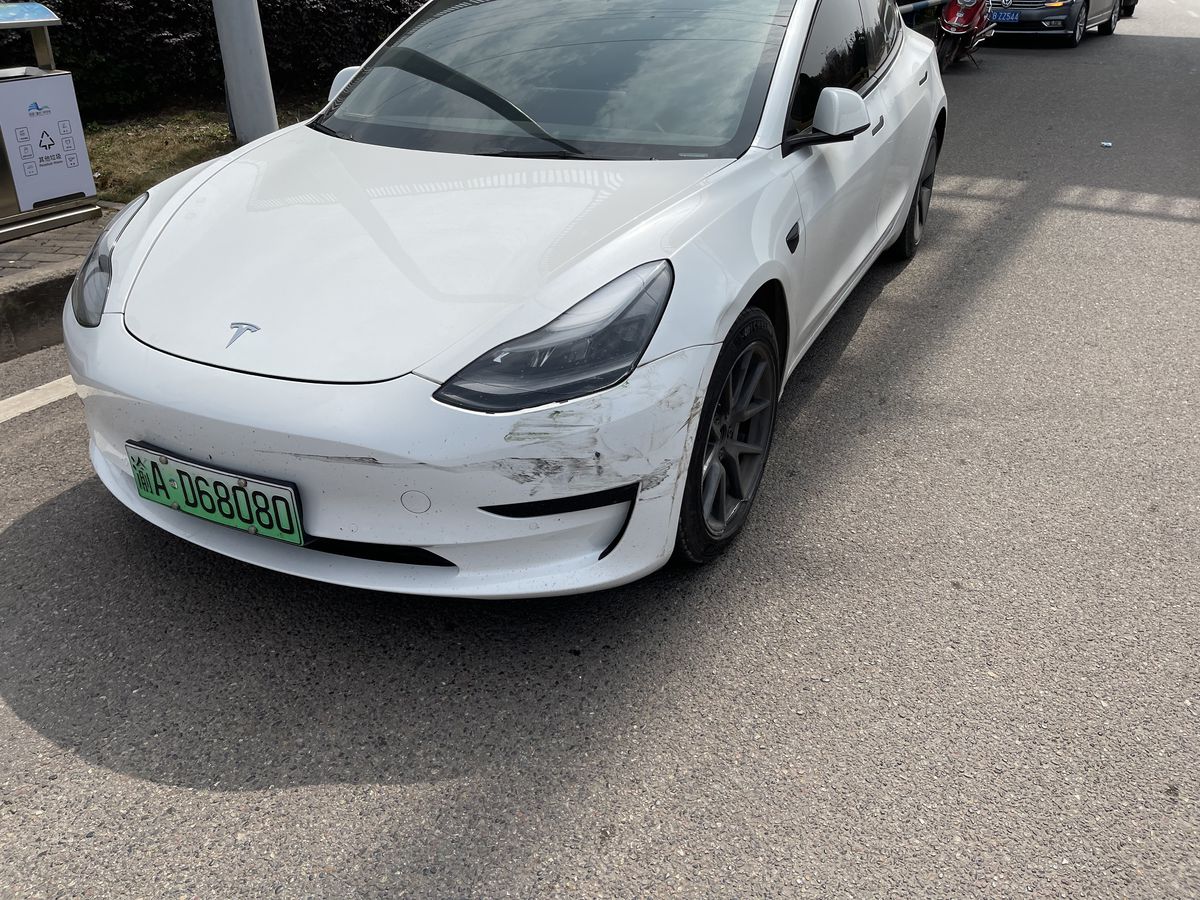 Photo: Twitter
China – accident Tesla vs. MG6 The Tesla 3 emerged from the incident as a moral winner and also with less damage.
What the devil didn't want, exactly two such electric cars recently became involved in a traffic accident. One Tesla and one Chinese MG6. Both with the aforementioned inscriptions. Only life can make that up. But this time there was no brake failure. Not on any of the vehicles. Moreover, Tesla was not at fault for the crash that ended up with the MG6 on its roof. The mistake was clearly made by the driver of the Chinese electric car, who did not notice the "innocent" Tesla while shifting into the right lane. Fortunately, the accident was avoided without health consequences for those involved. The damage is only material. However, Tesla came out of the incident as a moral winner and MG as a loser.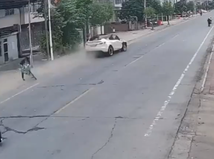 Read more Video: Tesla 'went crazy' and killed two people in China. Watch the video of her ride