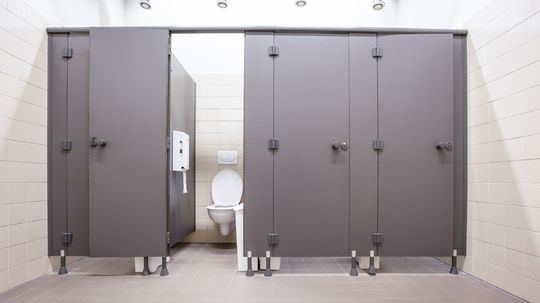 The experts of the British website showersforyou (showers for you) did an interesting survey on the occasion of World Toilet Day.

Pravda,
zah

26.11.2022 12:30
World Toilet Day fell on November 19, it is an official international day of the United Nations with the intention of encouraging action to be taken to solve the global hygiene crisis. Specialists compared data from Google to find out how people rate the cleanliness of public toilets in the capitals of most European countries.
"Bratislava is eighth in the ranking of European cities with the cleanest toilets. Helsinki has an almost perfect cleanliness score. Luxembourg is in second place and Vaduz in third place," reports showersforyou, adding that the dirtiest public toilets are in Berlin.
As for this ranking, Bratislava is better than Prague and Budapest. Take a look at the graph that shows the cities that boast clean public toilets and those that don't (the higher the number, the better).